On Saturday I headed up to the Wells River in VT for a Creeking Course with VT Paddlers.
I didn't bring my camera along for my first lap, but I busted it out twice on our second lap.
The first time I got to pull it out was for a drop called The Sweetness.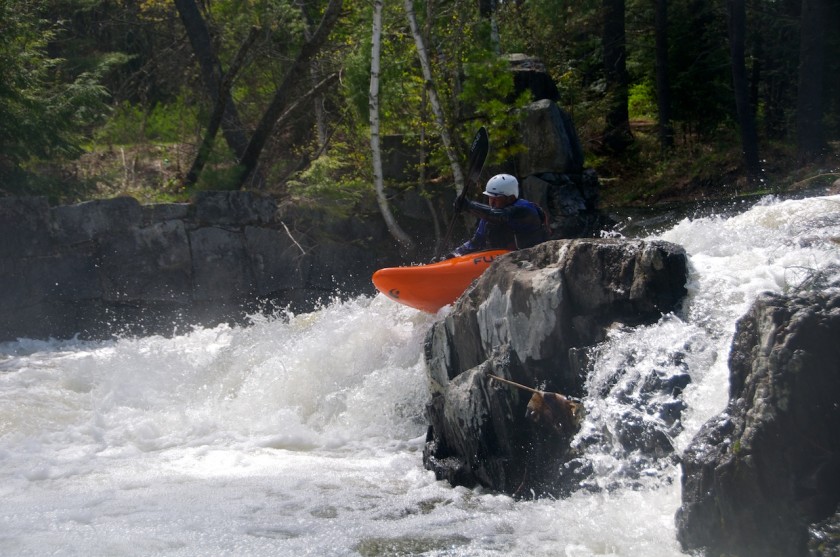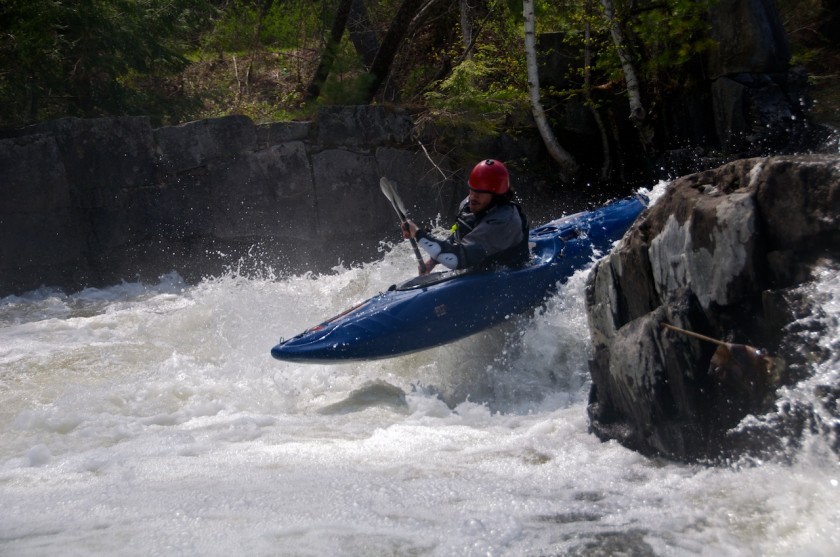 Just a little hucking off of El Salto Falls.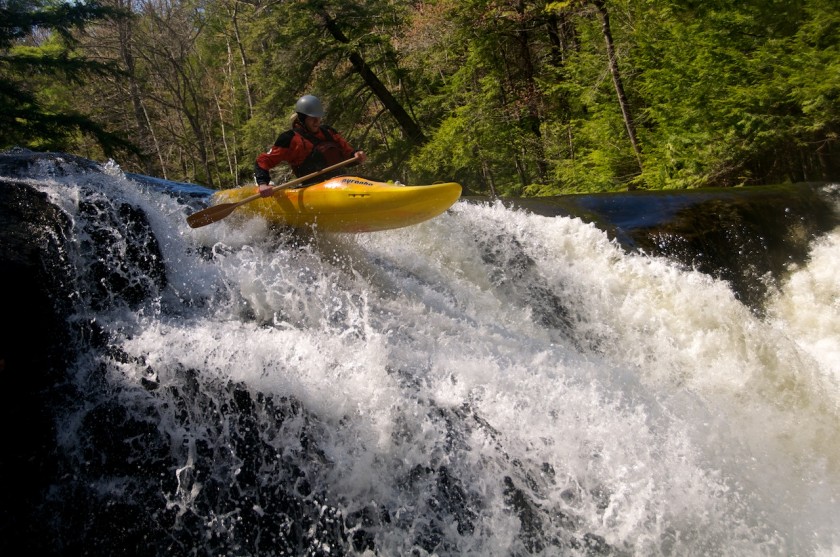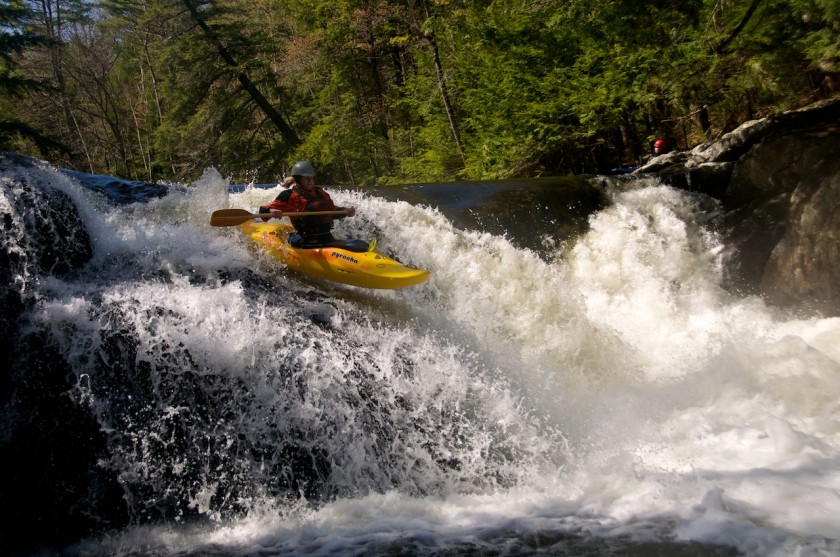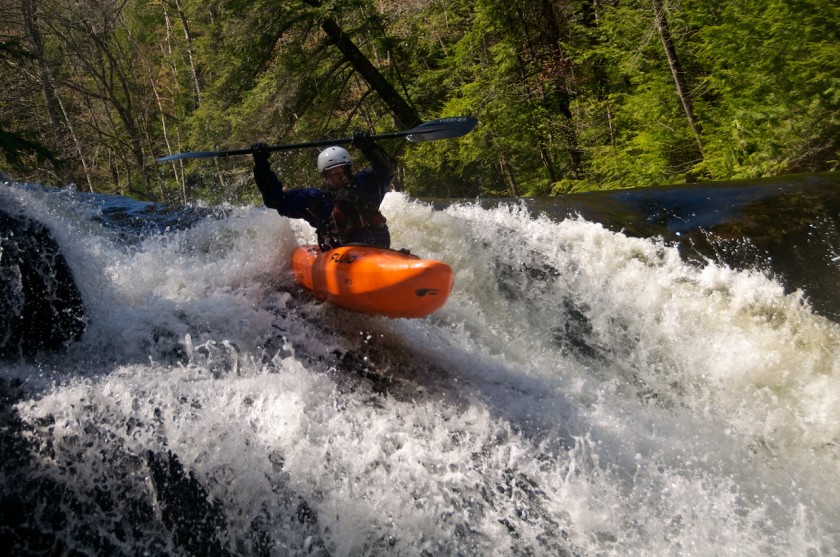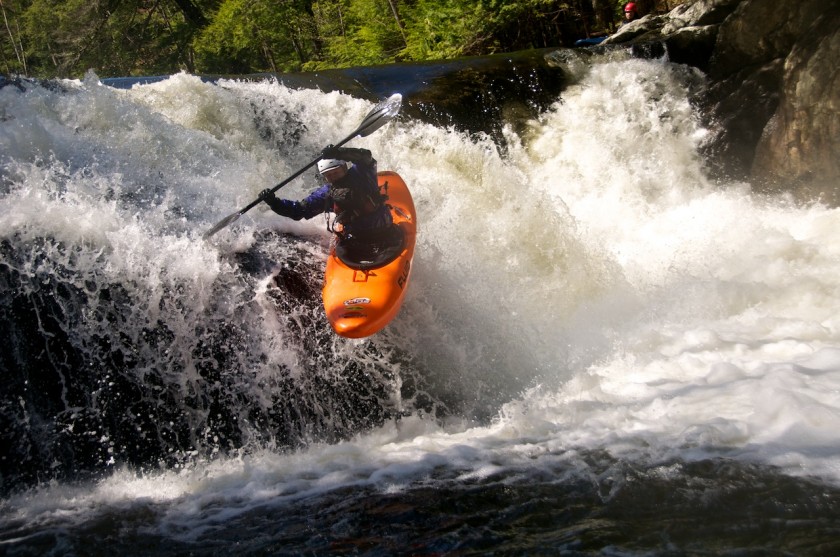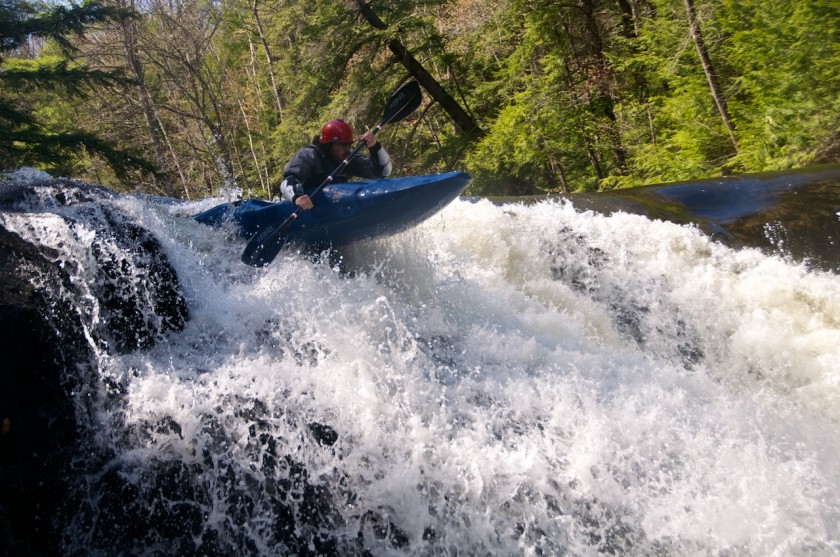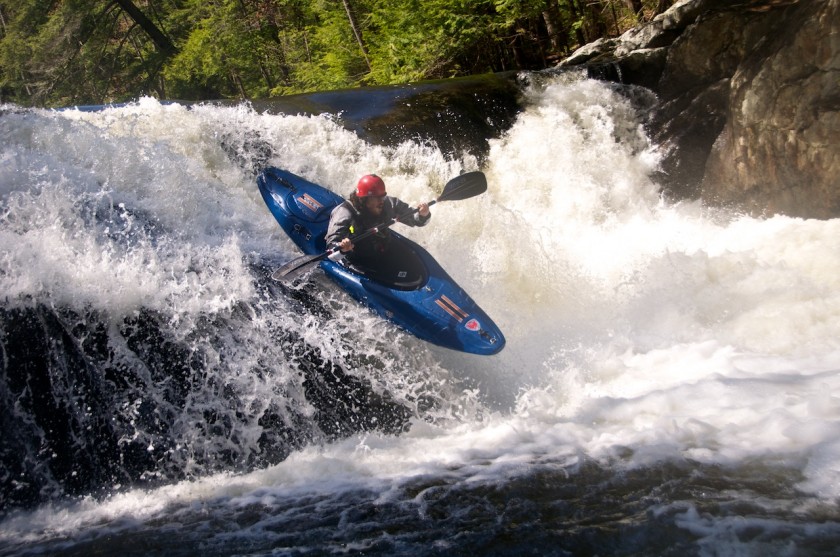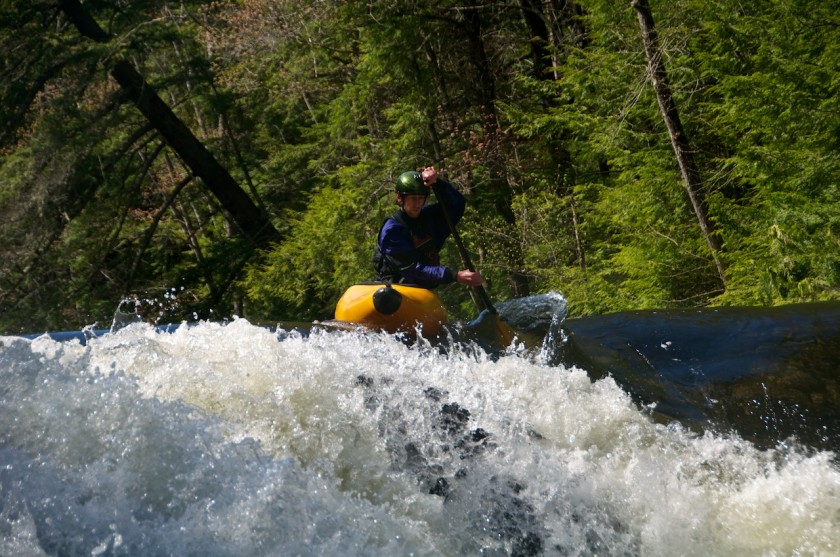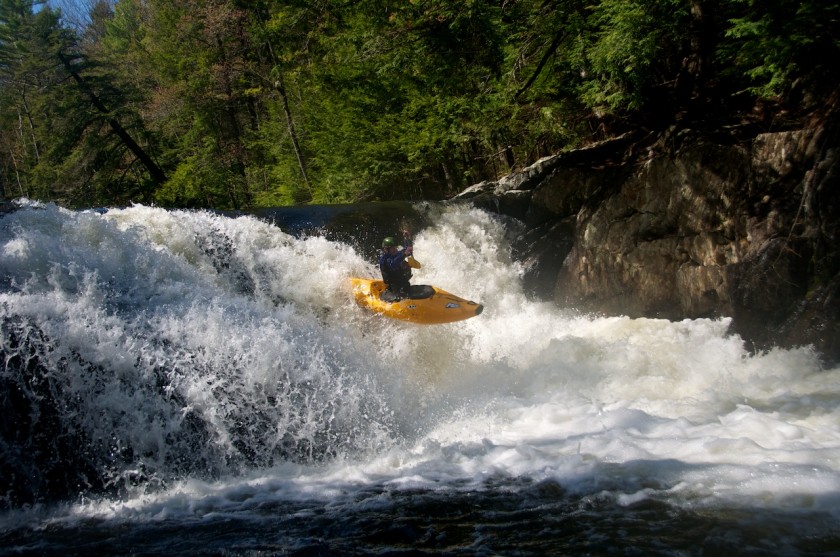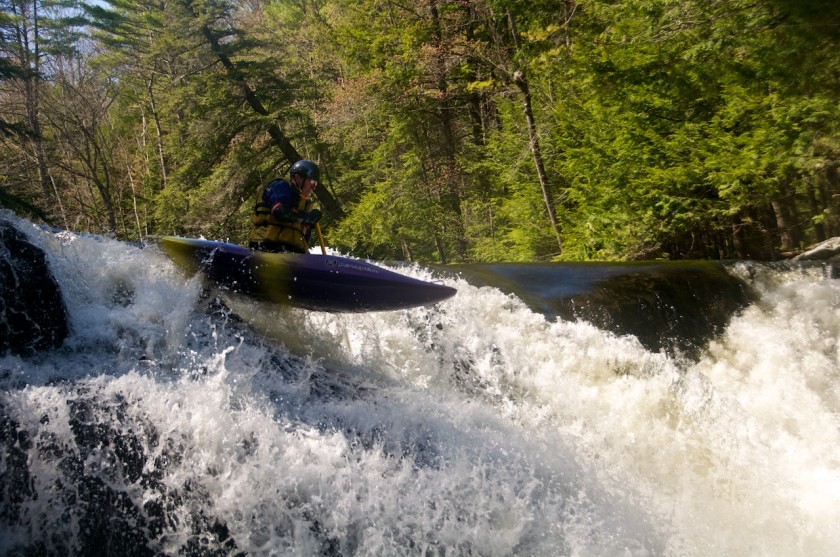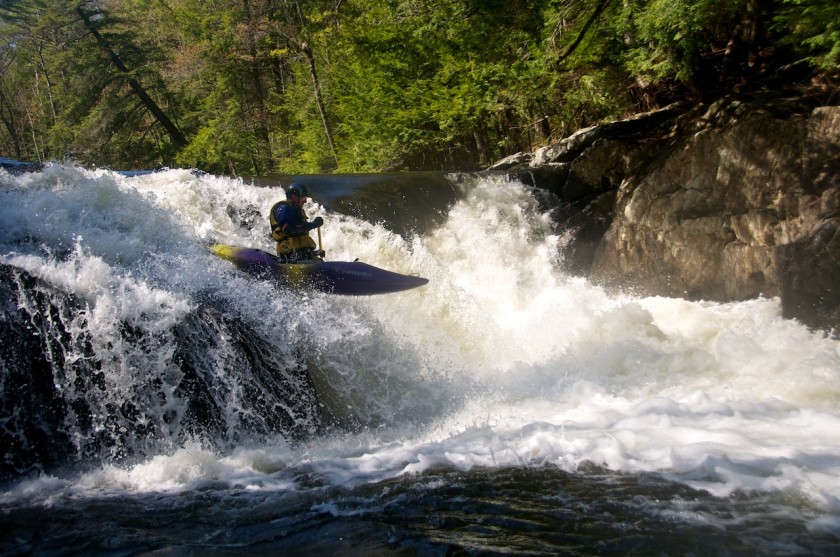 I actually tried to bring it out for the final rapid but I instead got to practice my Swiftwater Rescue skills.
Thanks to Alden, AJ and Ryan for teaching the course and for VT Paddlers for trying to get the rest of us to step it up!