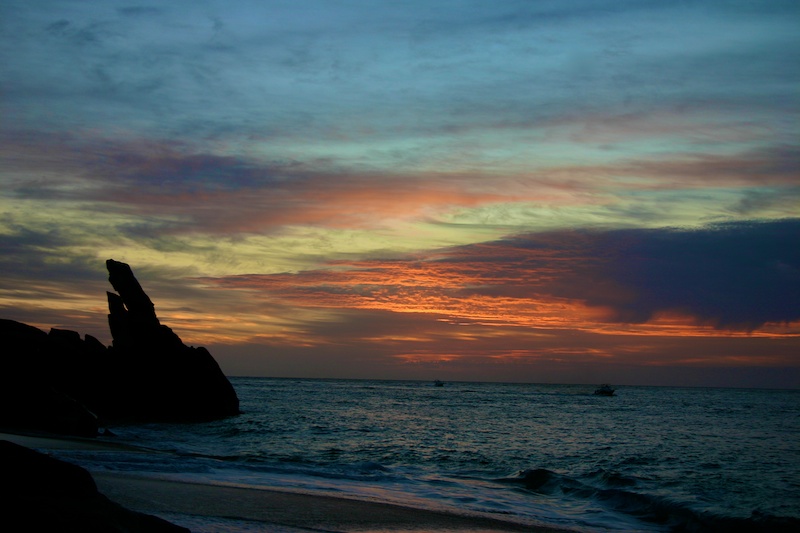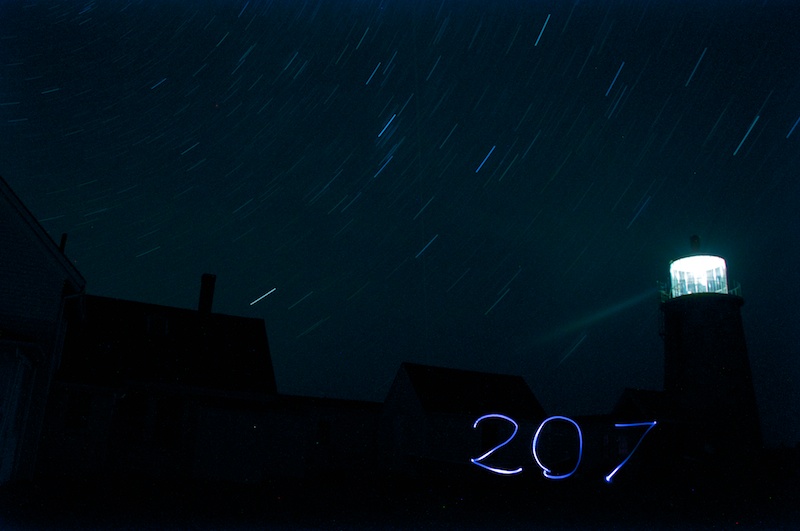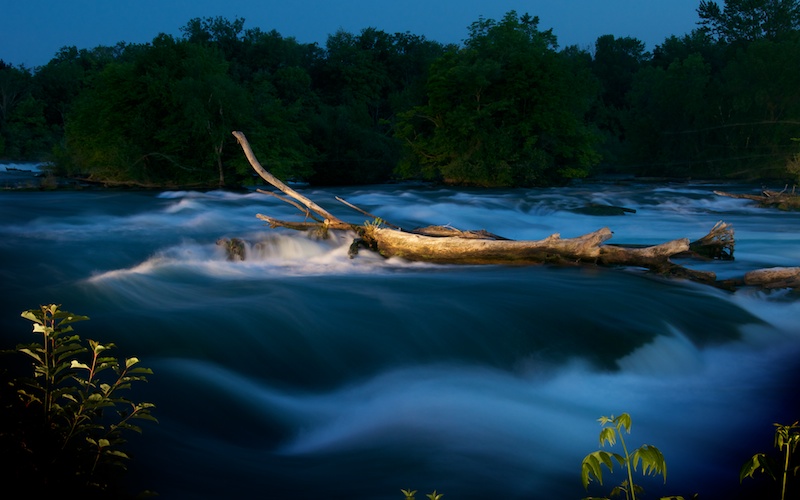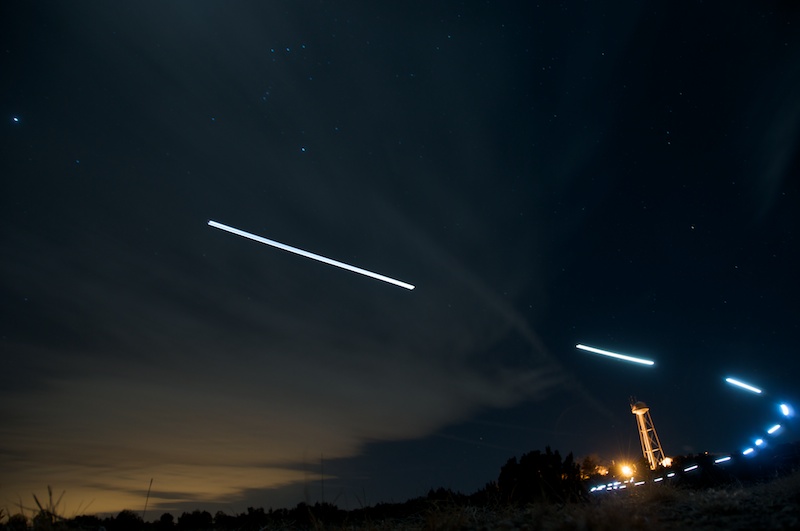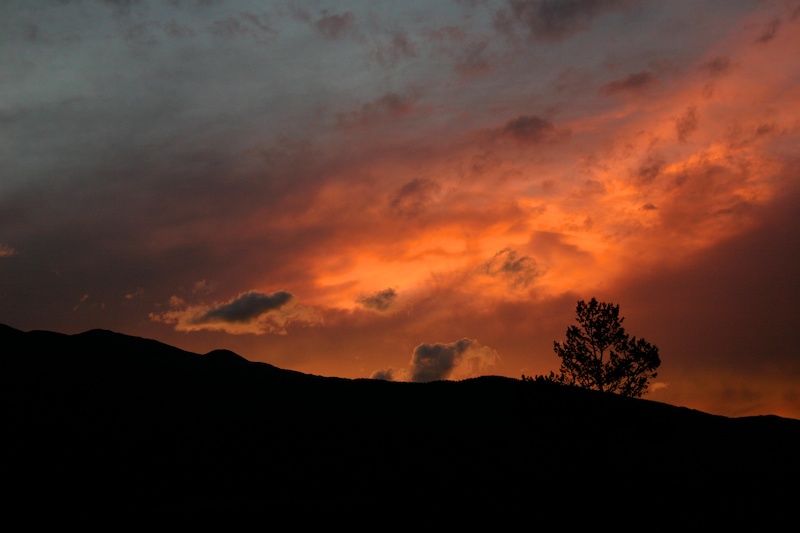 Specific Portfolios:
As a geek, and someone who loves to be outdoors I've gotten into photography due to it being at the intersection of those two interests. I will take other kinds of photos, but photography is primarily a way for me to share my experiences with the world.
My current tools:
Nikon D90
Nikkor 18-200mm f3.5-5.6 VR Lens
Nikkor 50mm f1.8 Lens
SB600 Remote or onboard flash
GoPro HD Helmet Cam
Ultrapod II
Random Tripod that I found
Nikos N10 Timer Remote
Sandisk Extreme 3 - 4 GB cards
Watershed Occoe Dry Bag with Liner
Black Diamond Spot Headlamp and theatrical lighting gels.
If you are interested in my photography please feel free to get in contact with me at [email protected].