Actually make that aftereffects of the Micalvi bar.
On Saturday a French vessel came in, and they invited me to join their cookout as Charlie was off to dinner elsewhere. After several beers, some wine and what might have been the best ribs that I have ever had the French captain dragged us all into the Micalvi bar and ordered us a couple of rounds of Pisco Sours.
A few things to know about the Milcalvi:
<li>

No one has ever seen the bartender mix the Pisco Sours

</li>





<li>

I (and most people) cannot stand up in the bar as the ceilings are around 5 feet

</li>





<li>

The most predominant languages were not English

</li>





<li>

Considered by some to be one of the 

<a

 

href=

"http://www.tetongravity.com/forums/showthread.php?t=207302"

>

All*Time best bars in the world

</a></li>



So at some point after some broken glasses (the other redhead's fault, not mine) and carrying one of the French crew members back to their boat (which had several other boats rafted between it and the Micalvi) I found myself climbing the hill around 4 am with the French ginger, Axel.
Most of our view was something like this:
And then something a bit more like this towards the top: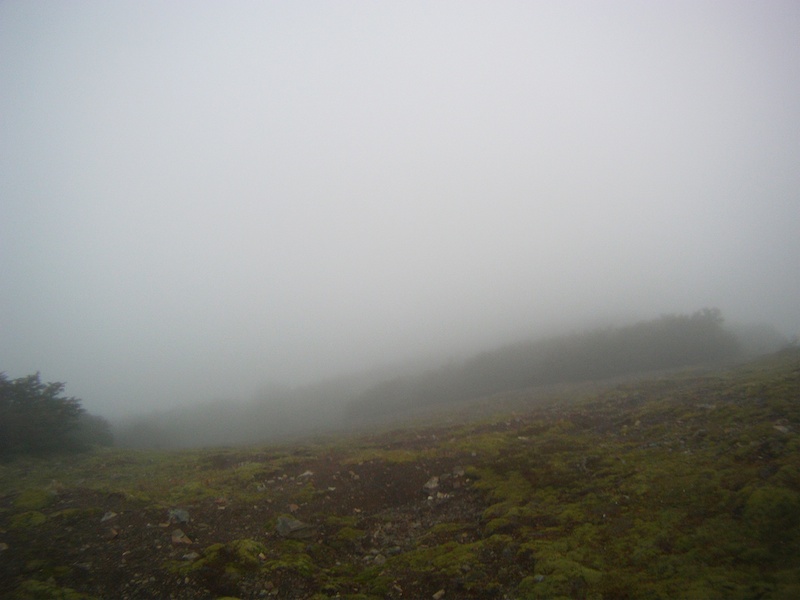 And then a beat up old flag: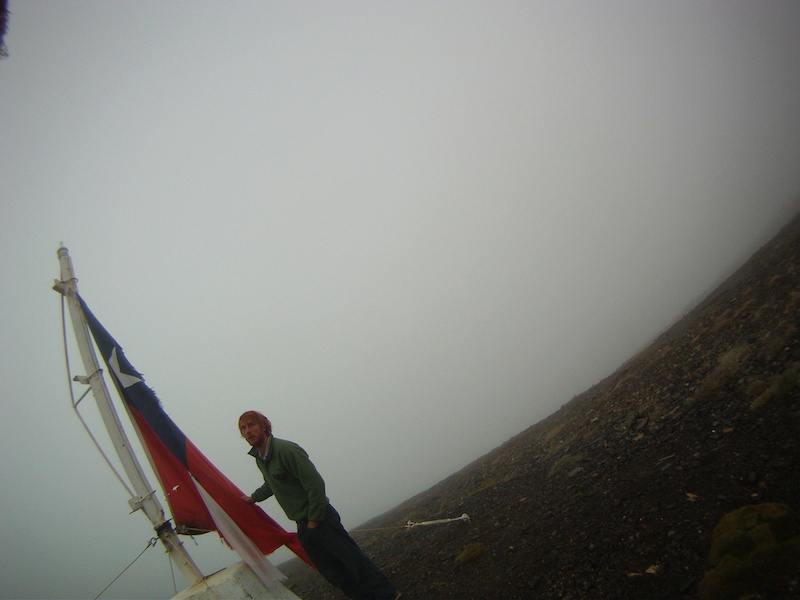 And then a small cairn to mark something like the top: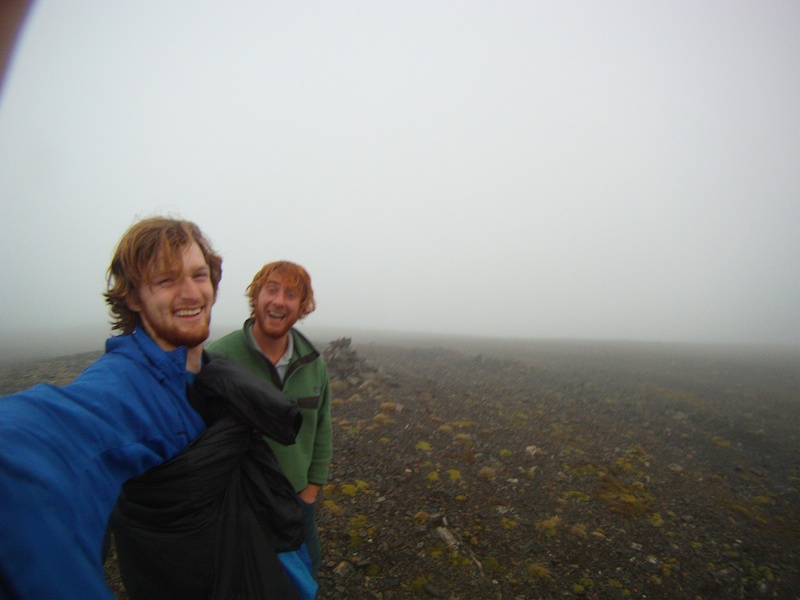 And then we wandered down. 600 meter up and down as far as I can tell.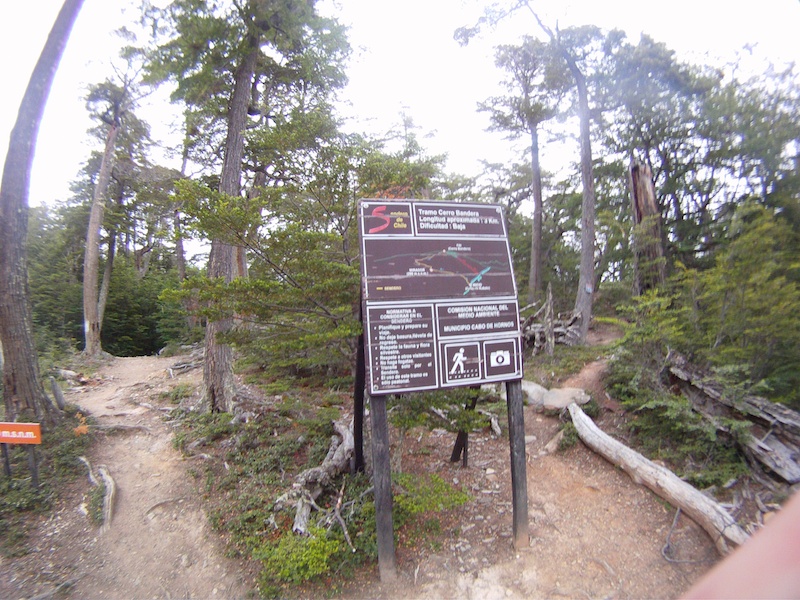 Feels a bit like the first couple of nights in Argentina!
I took all the photos on my GoPro, so blame the funky angles on being slightly inebriated and having no viewfinder or screen!
But some photos from it can turn out pretty nice: