A bunch of stuff has happened over the last couple of days. It was the full moon, and there was also supposed to be an aurora. However, it was cloudy that night, but the night before had a nice moon.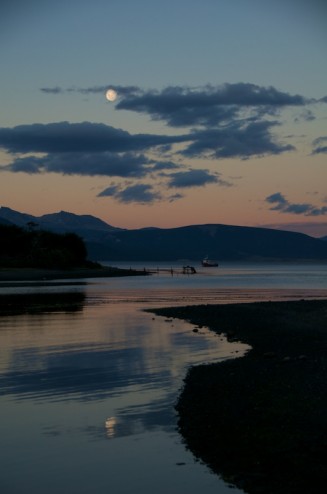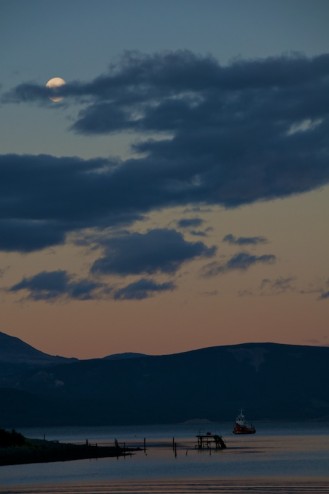 We also had what Chad might call 'a shiny' tie up to the Micalvi.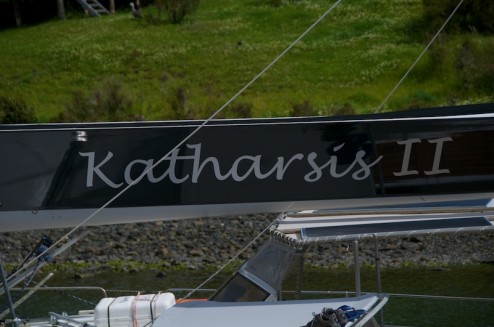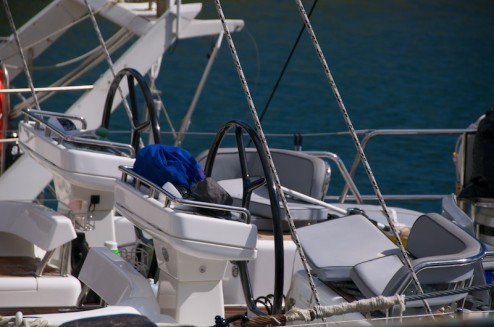 And, tonight ranks up there as one of the best ever walks to throw trash in the dumpster.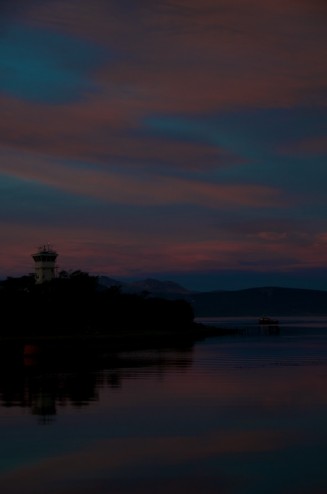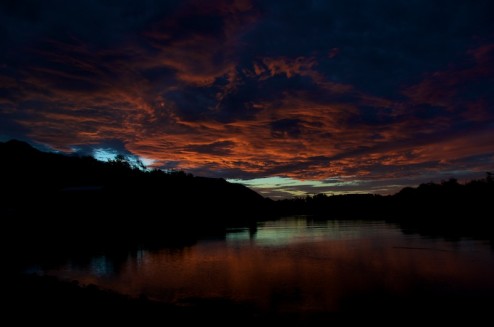 In project land, Ocean Tramp is continuing to sit higher in the water as more stuff gets yanked out despite more food getting thrown in. The tree ring counting stage works, and I've scanned and Google translated a journal of Gasperi's travels through the Patagonian fjords.
In other news we also have two new crew members!