Just before the dry spell broke, Jeff, Rigg, Peter and I made the long drive up to the West Branch of the Penobscot for a day where we knew we would find water, and something for everyone.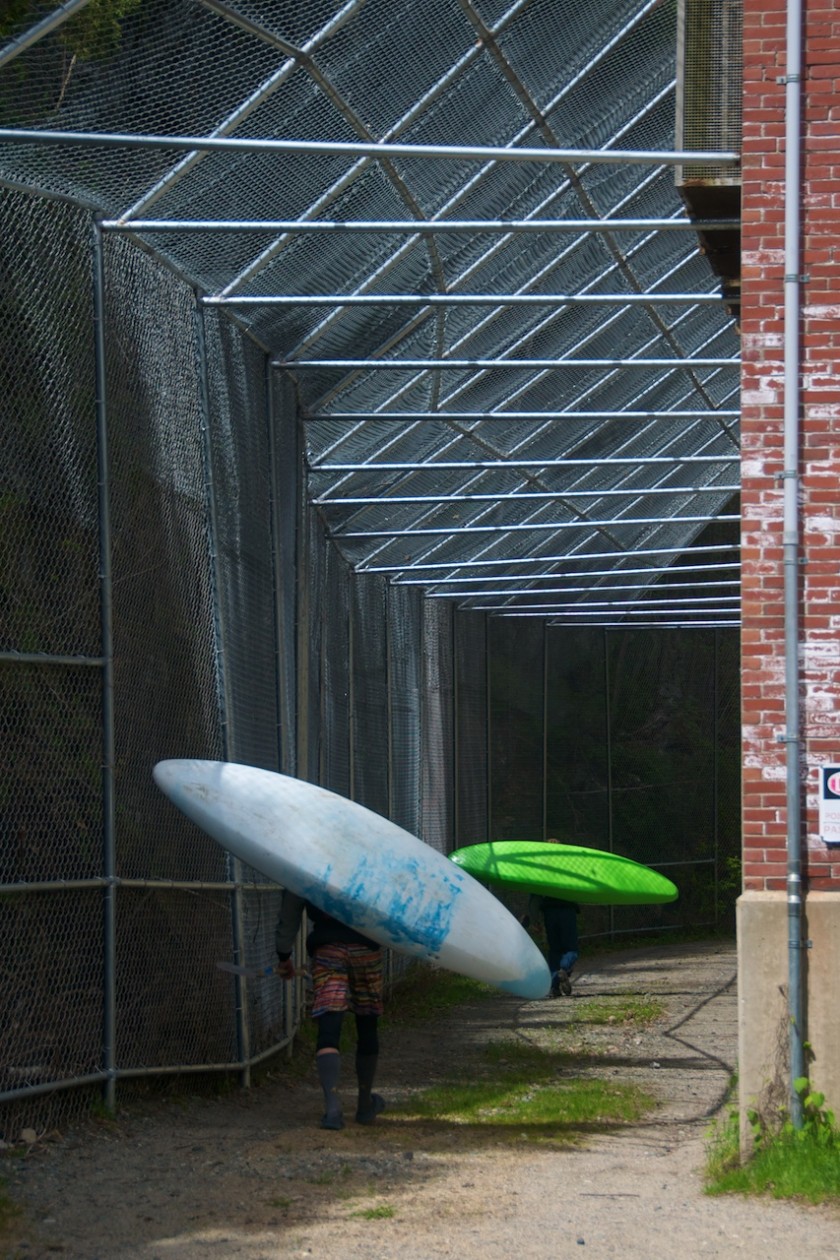 Jeff shot while Rigg, Peter and I dropped into the Rip Gorge. Somehow my skirt imploded before Exterminator, which led to some fun.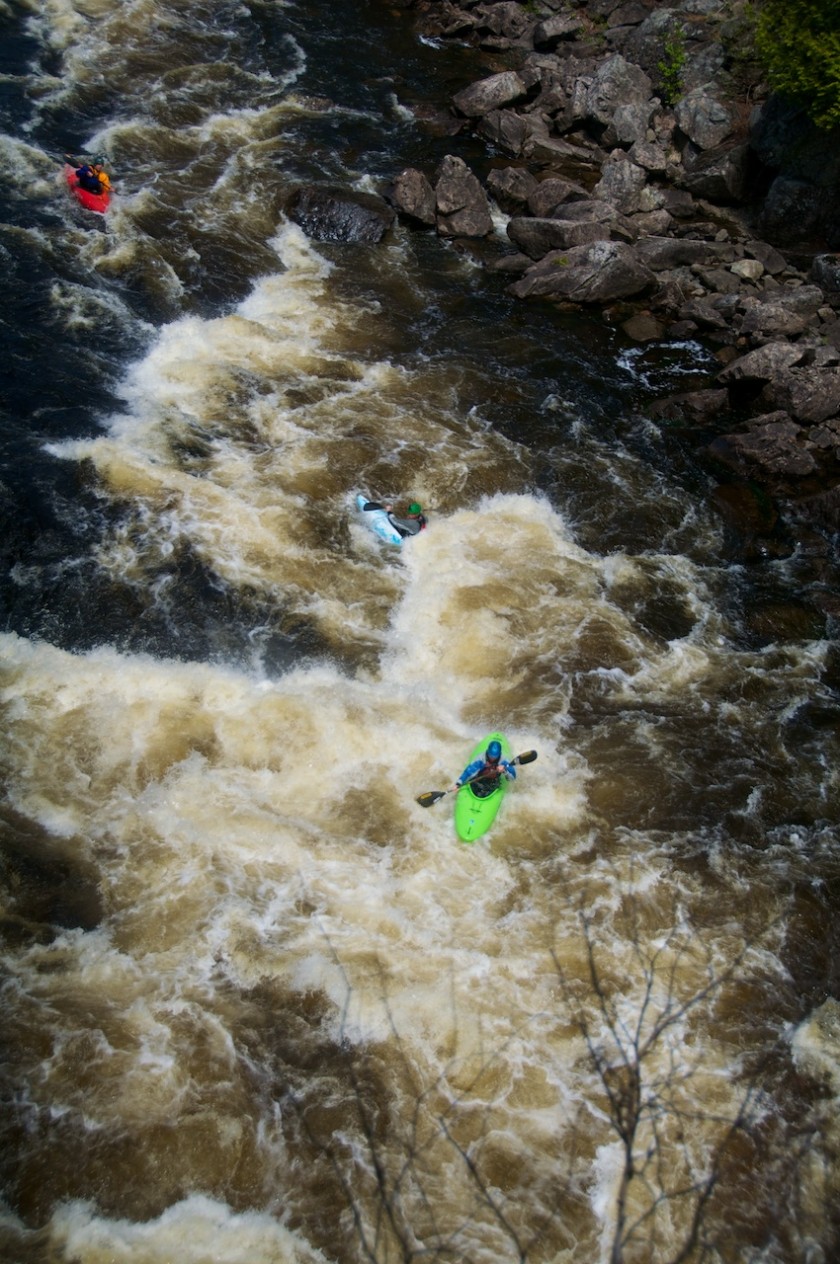 "Do you know how that happened?"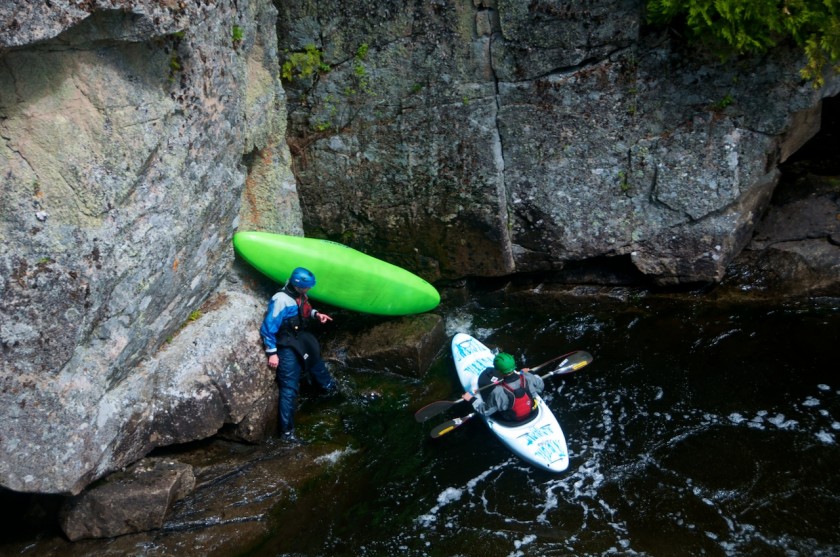 Lets try this dry boat thing again.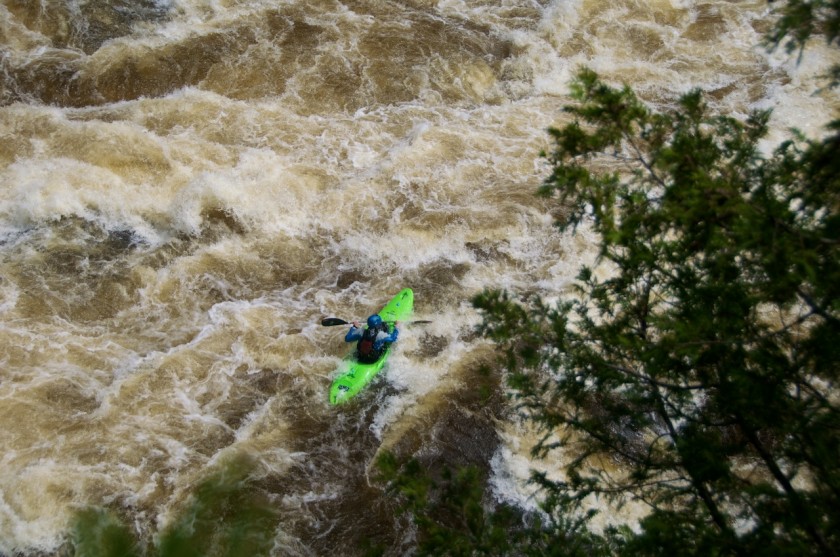 Peter and I ran Cribworks.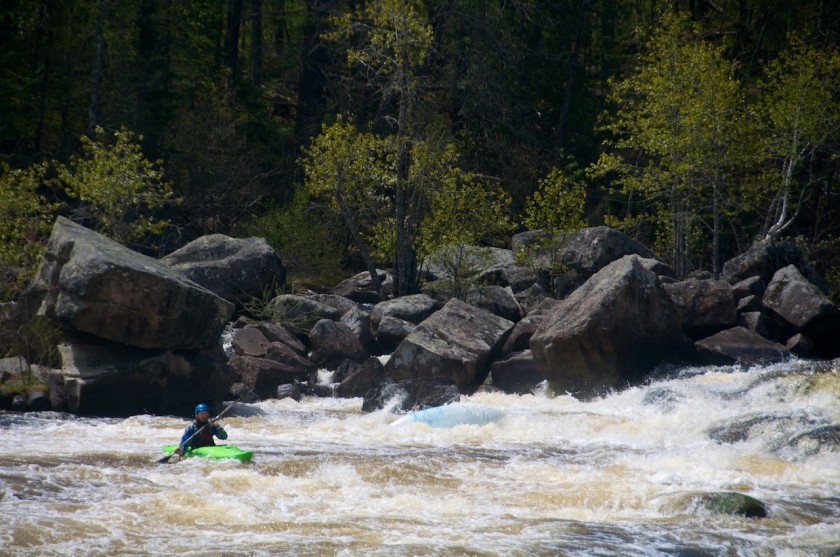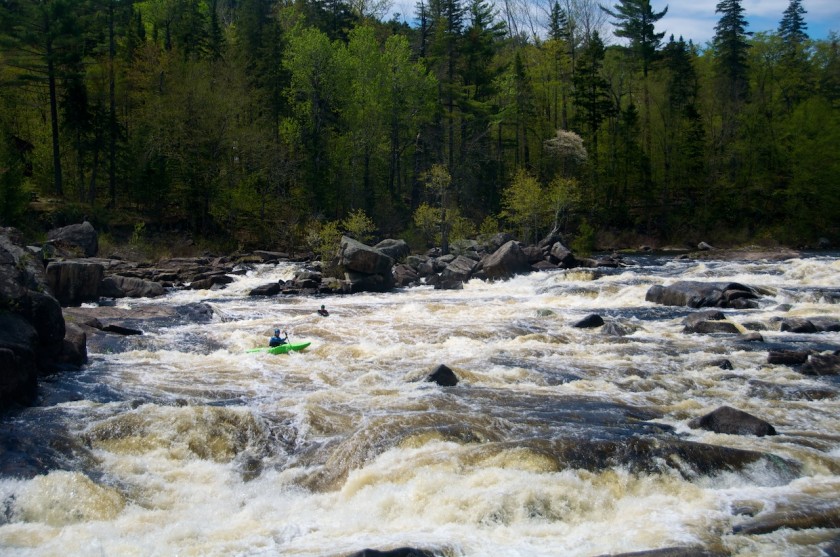 Jeff is happy to paddle something new.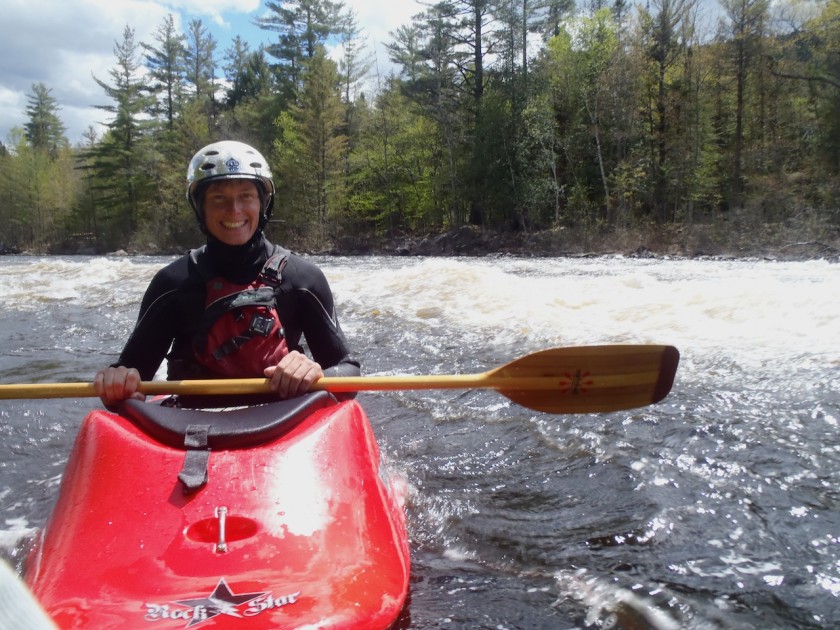 Jeff wondering just what I've gotten him into at Nesowadnehunk Falls.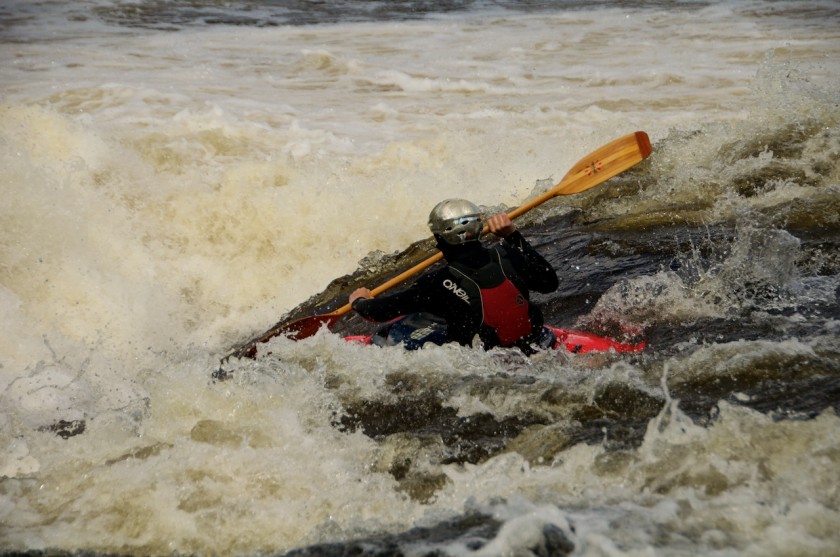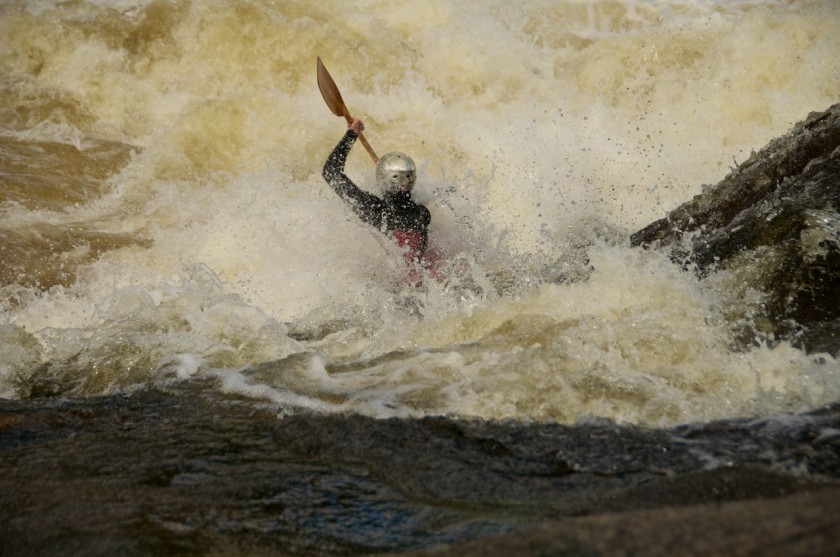 Looking up at Katahdin from Abol.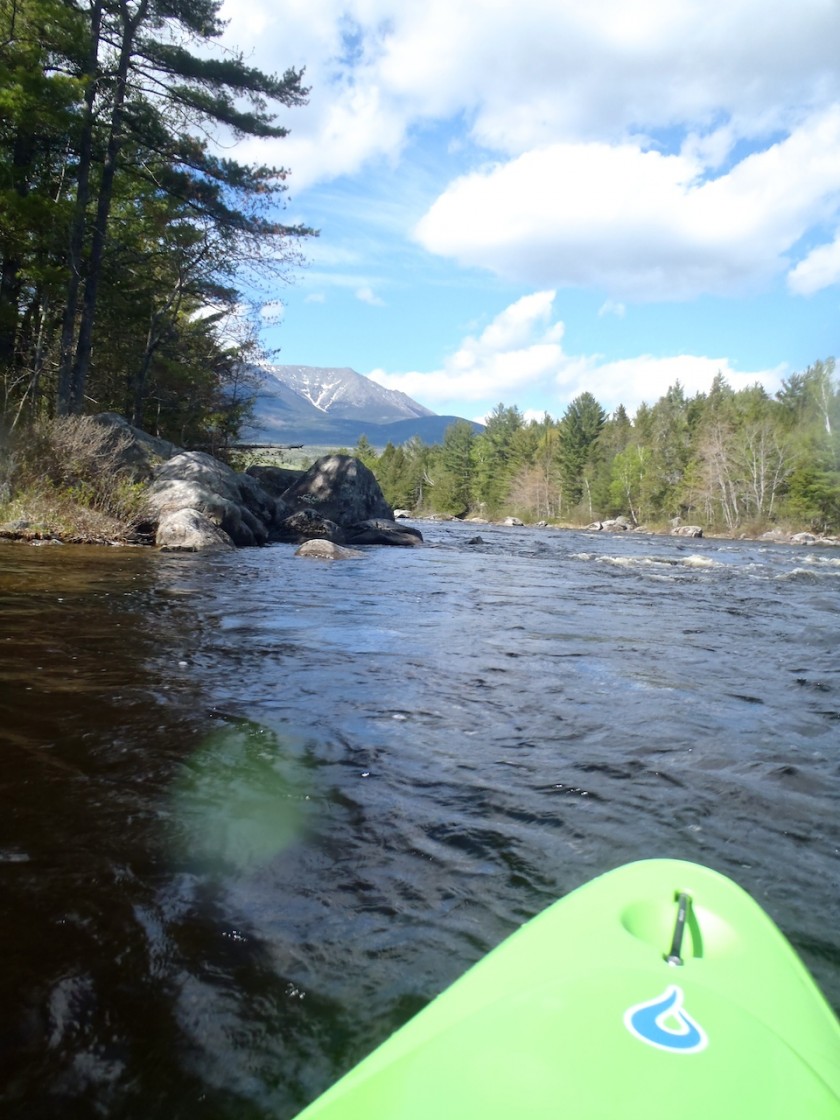 A nice sunset on the way home.