The remnants of Tropical Storm Andrea turned out to be enough to bring up Cold Brook in South Tamworth, NH. It's a pretty steep creek, so I was glad to have one of the locals show me down, and have a couple others to watch paddle the first couple rapids.
As always you can click on pic to make them bigger and play as a slideshow.
Joey getting himself on line for Cold Fusion.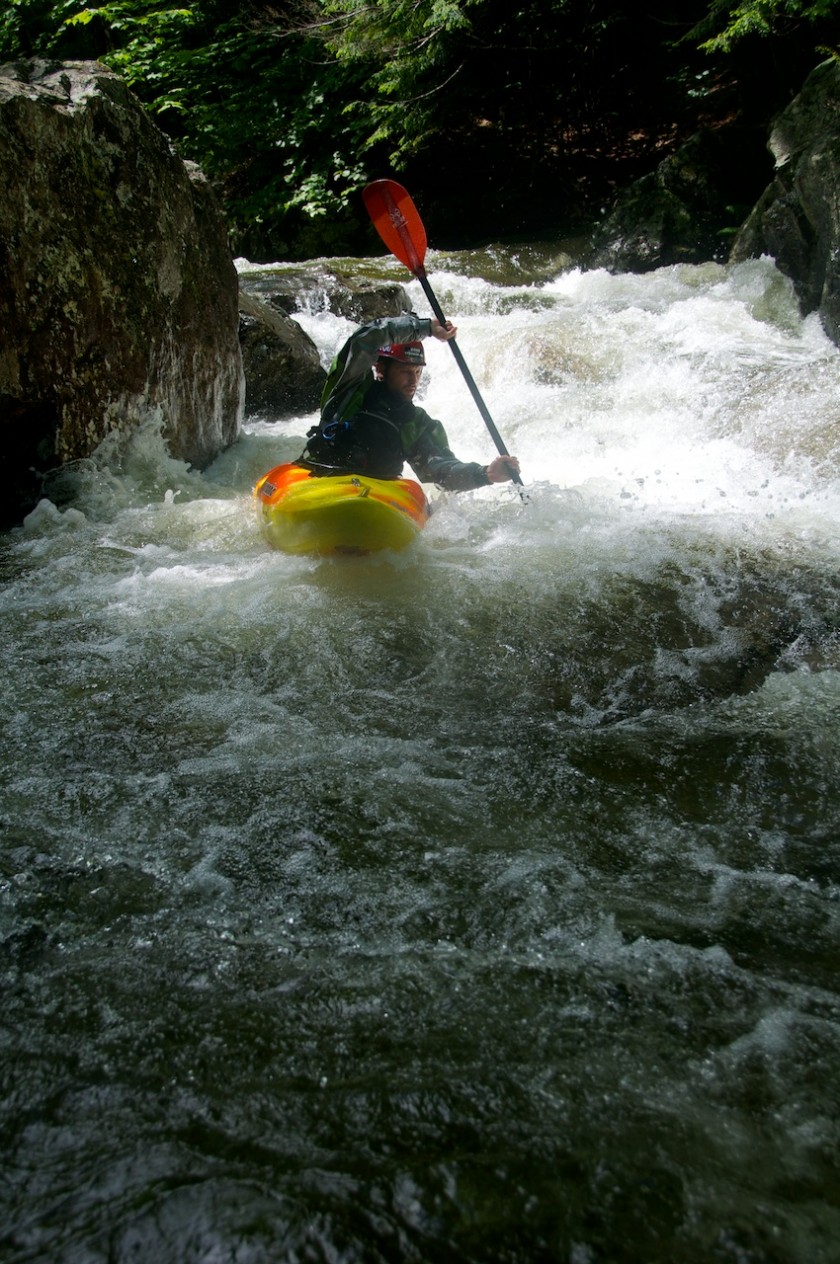 Jeremy entering Cold Fusion.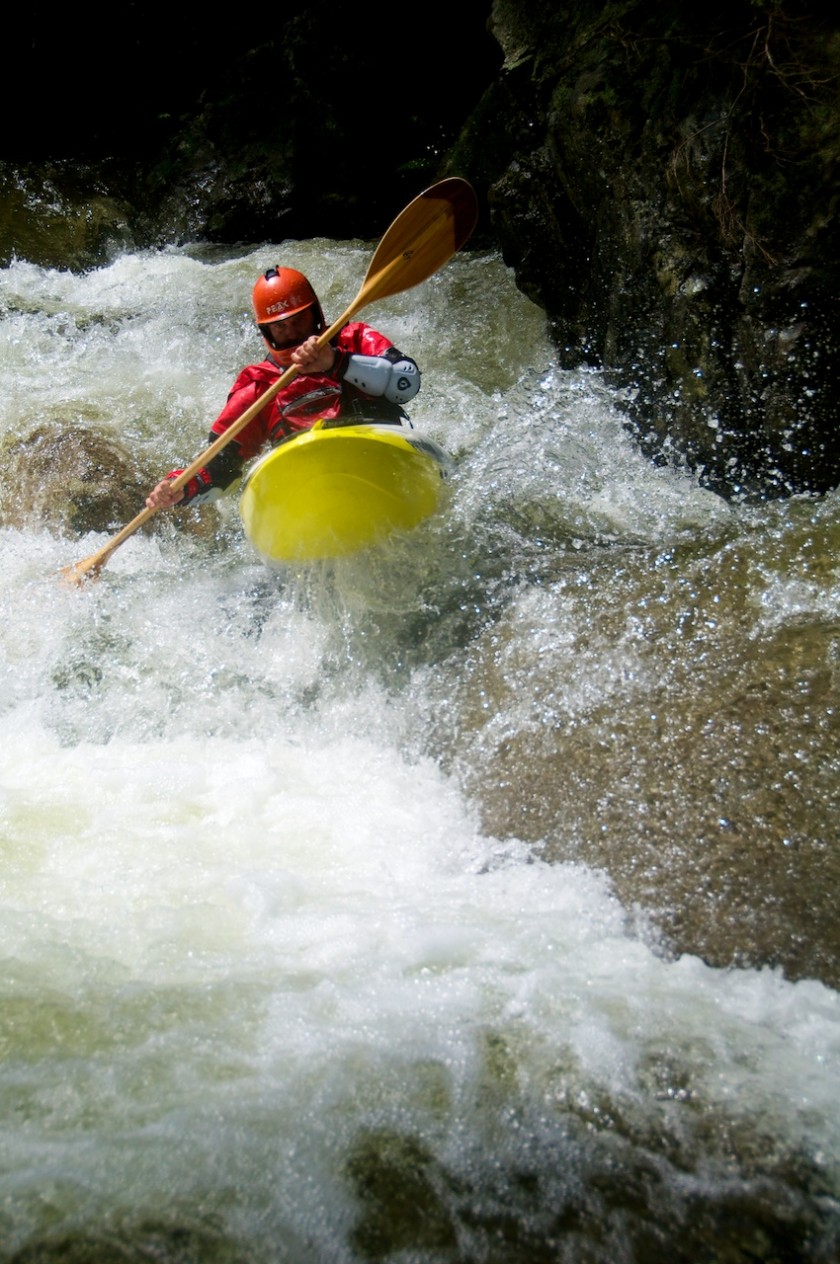 Jeremy in Cold Fusion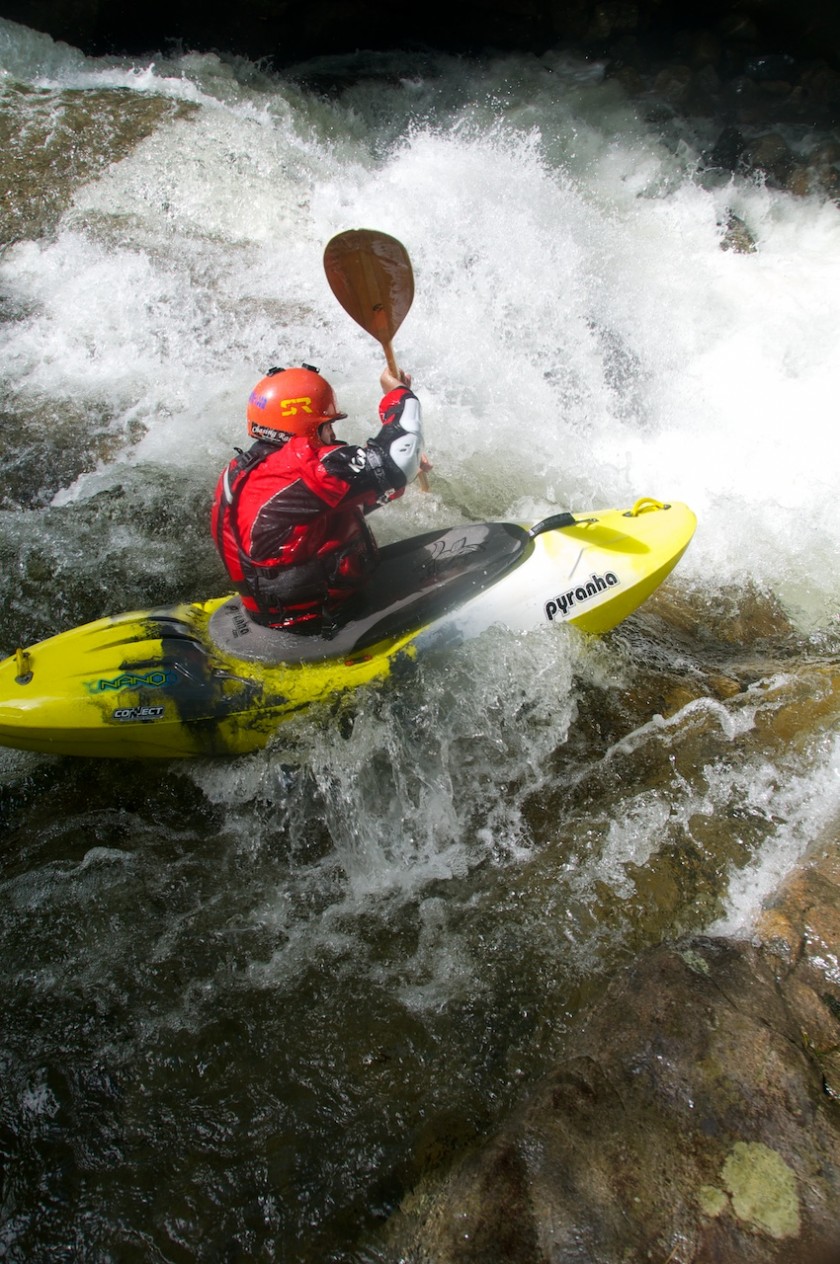 Jeremy part way down Backbreaker Falls.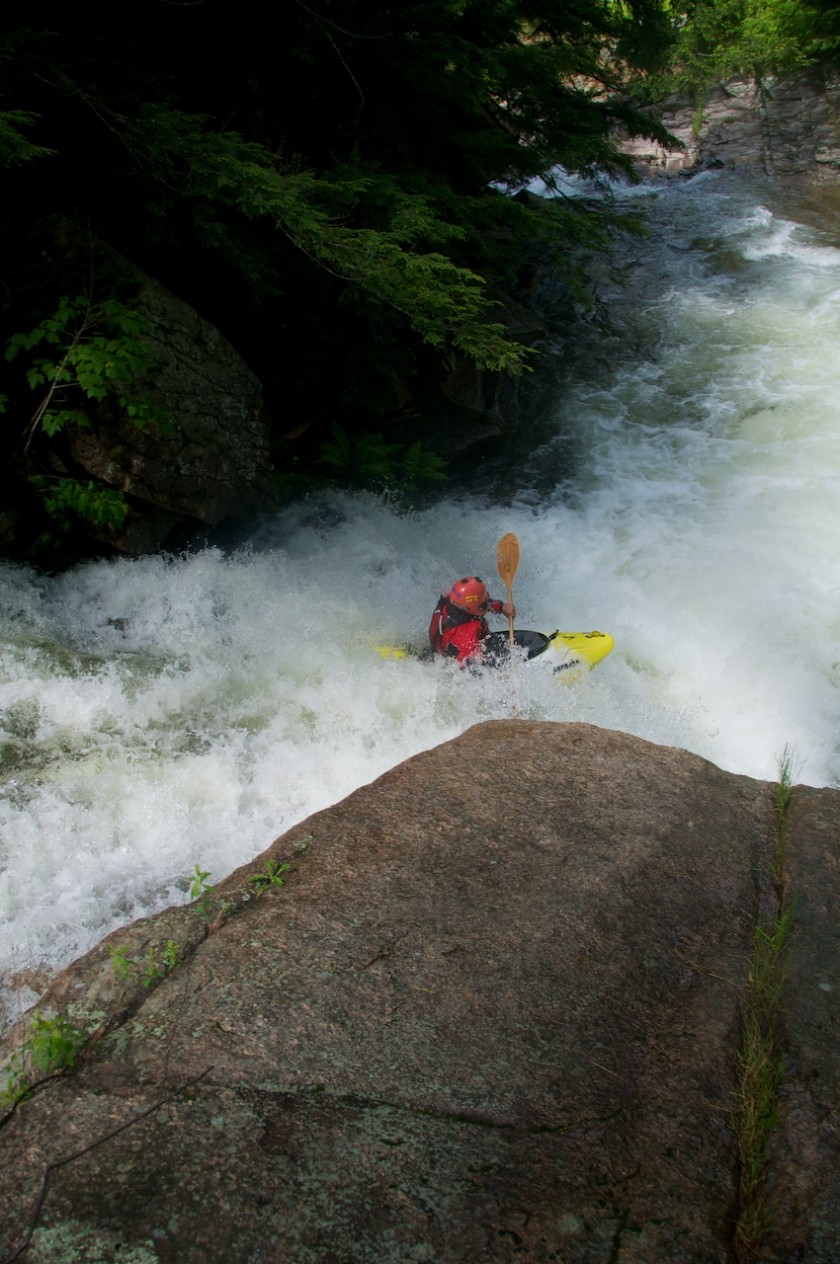 Jeremy entering Particle Accelerator.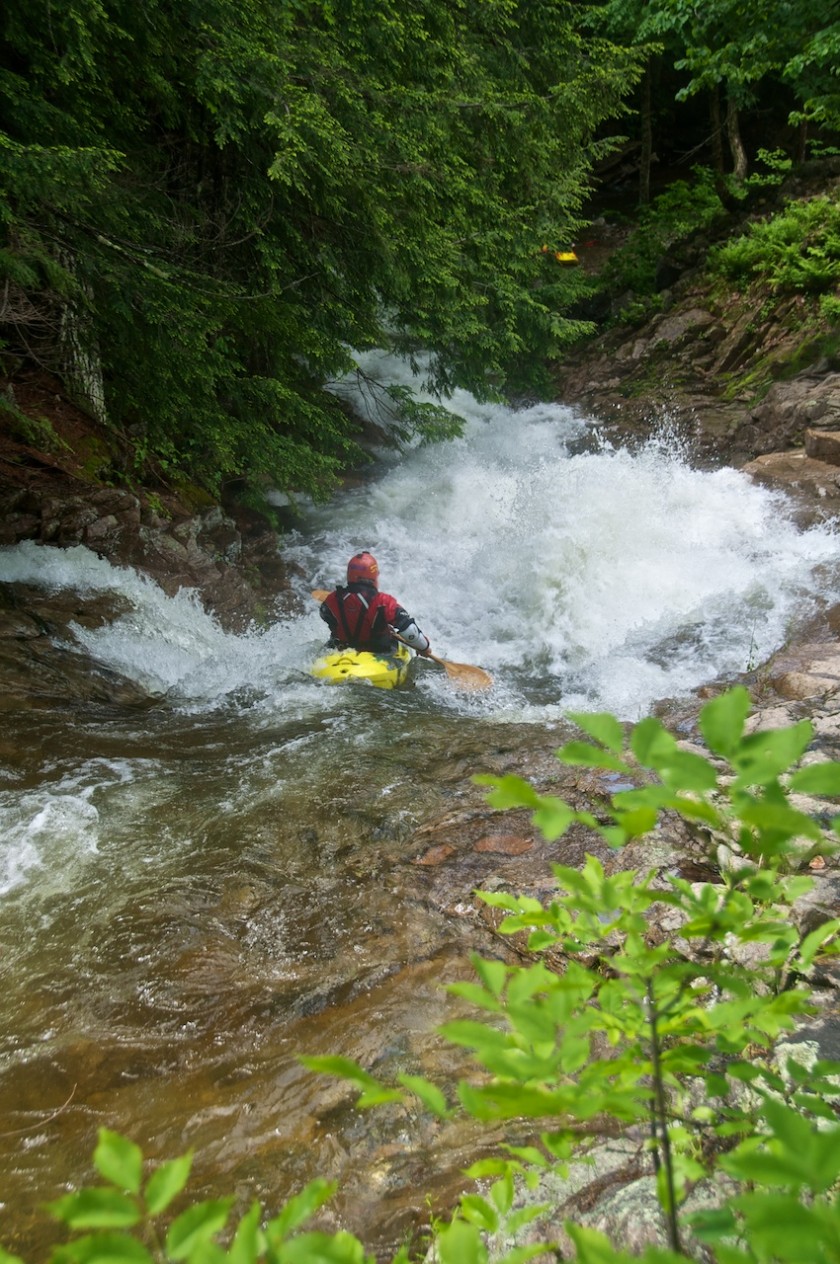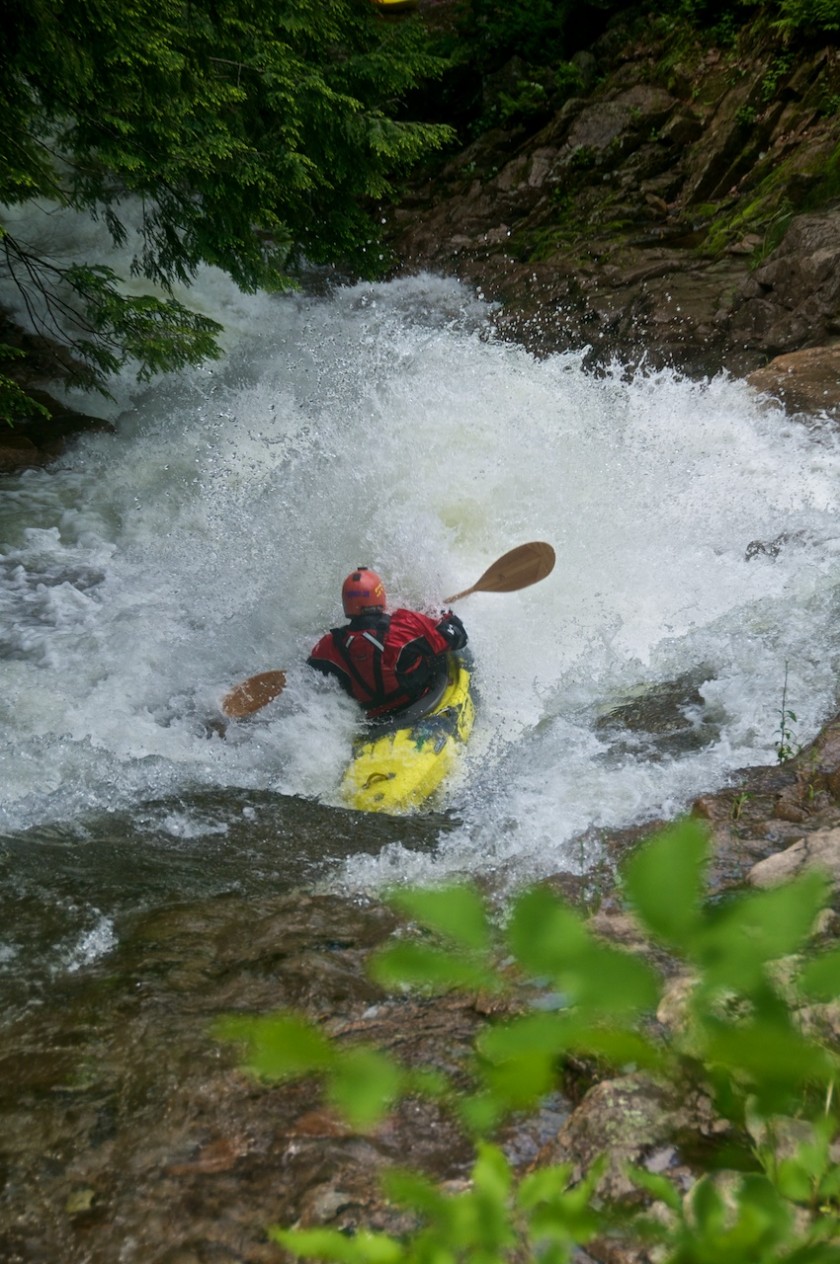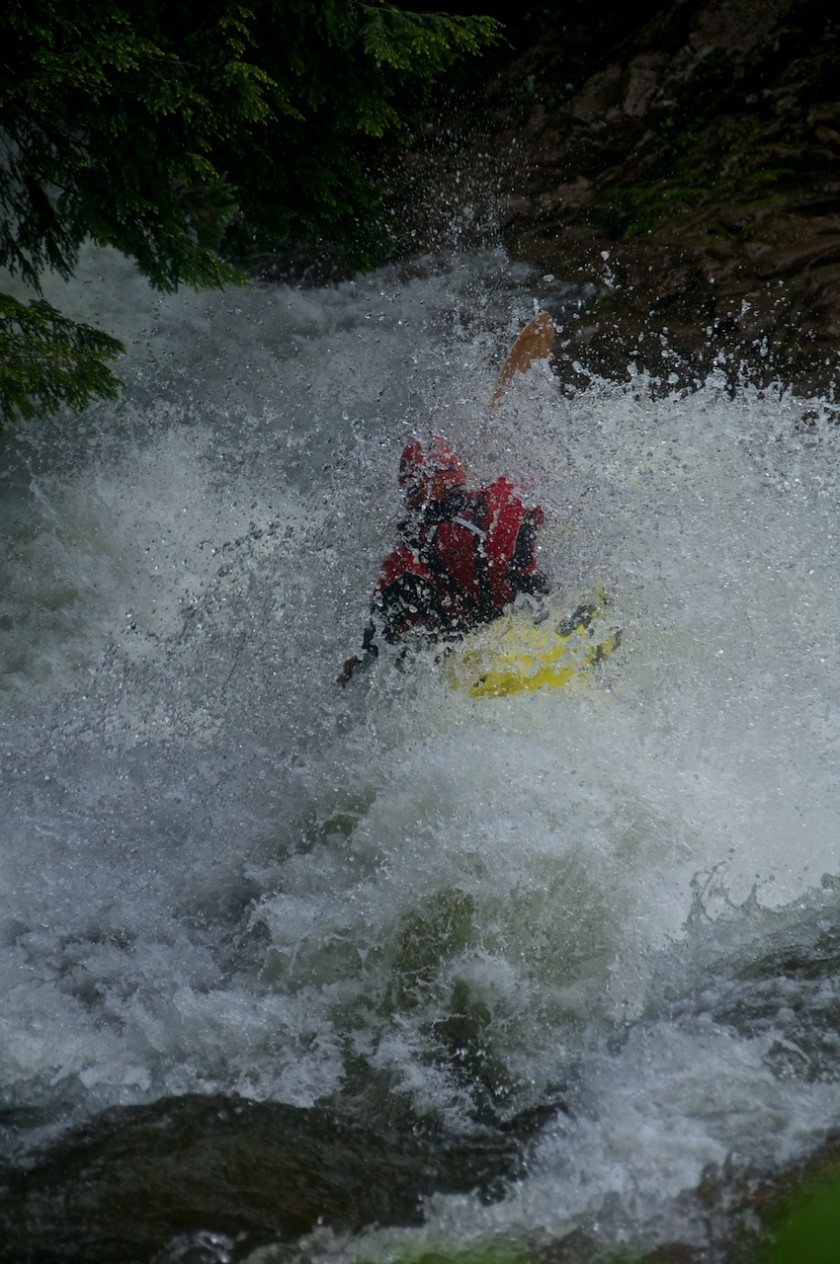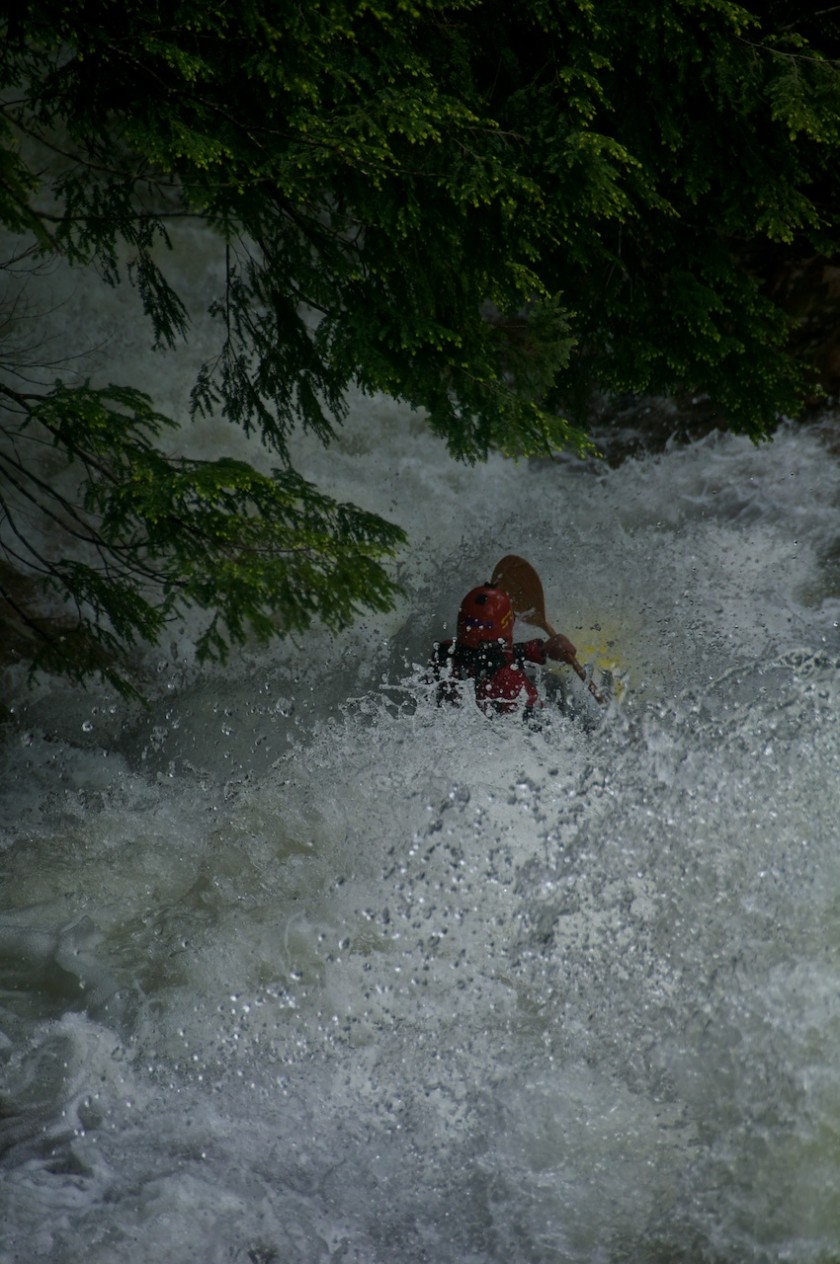 Scott entering NO2 Chute.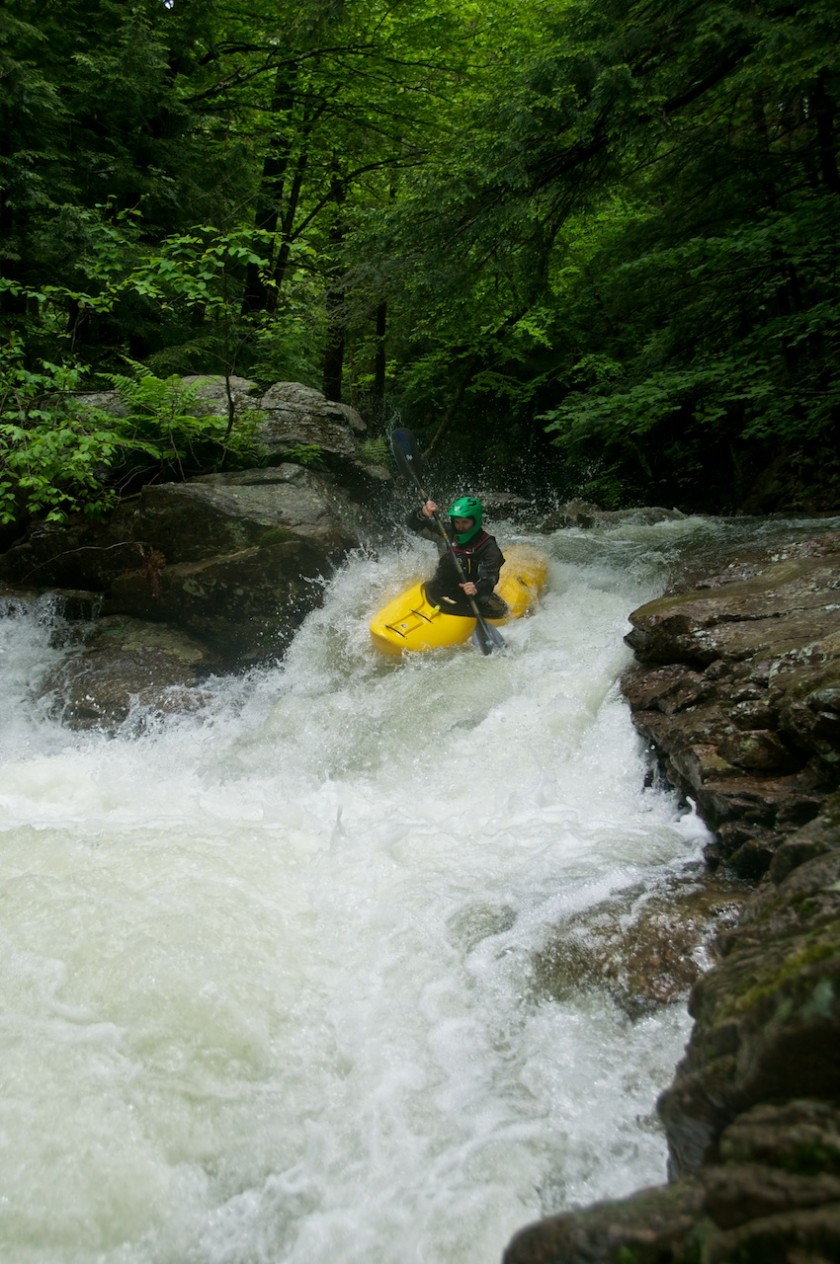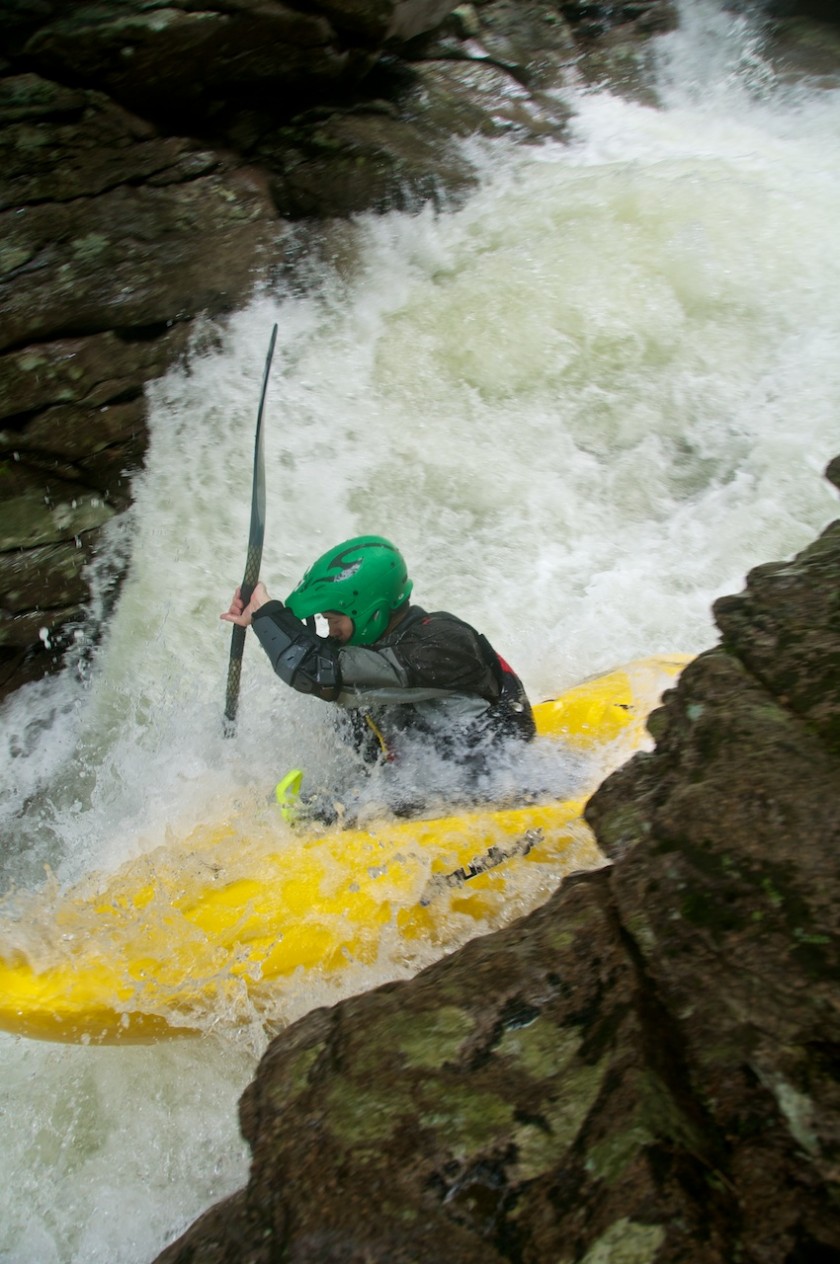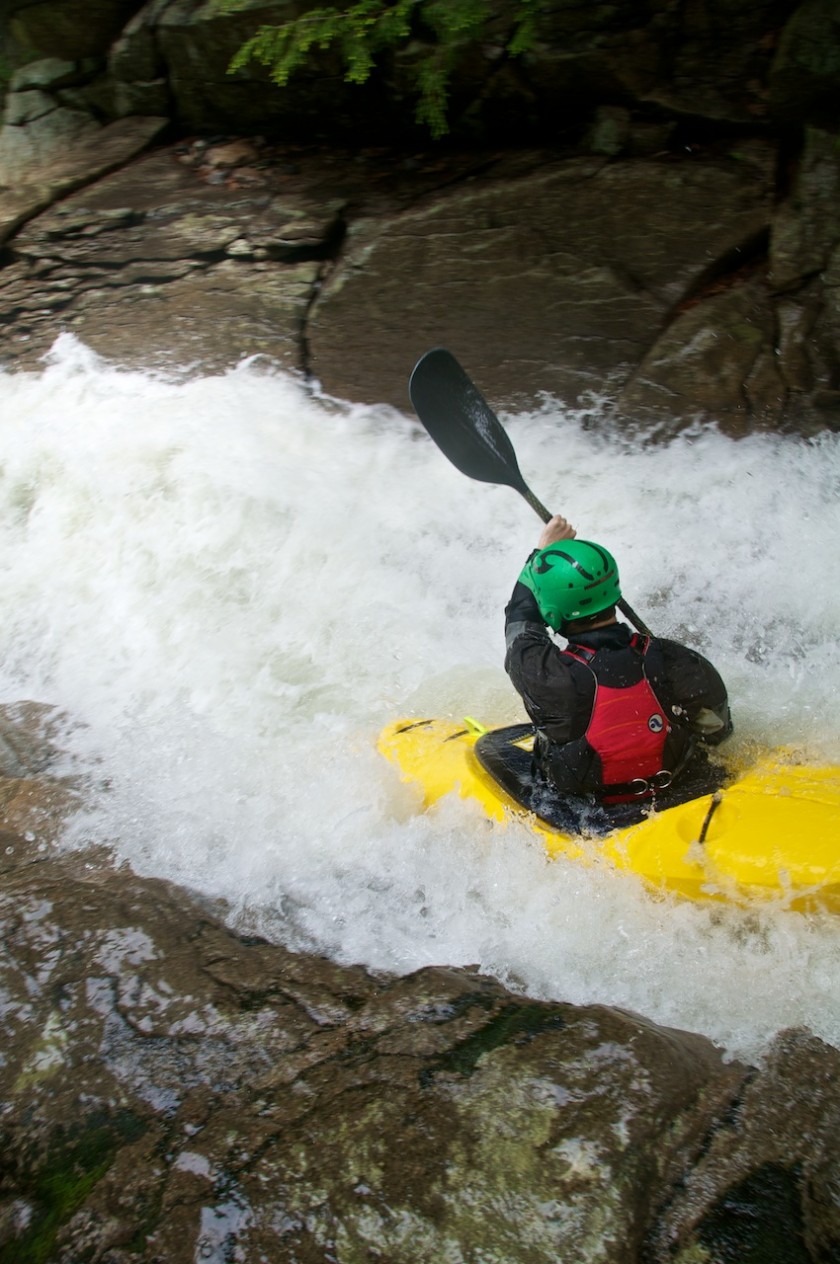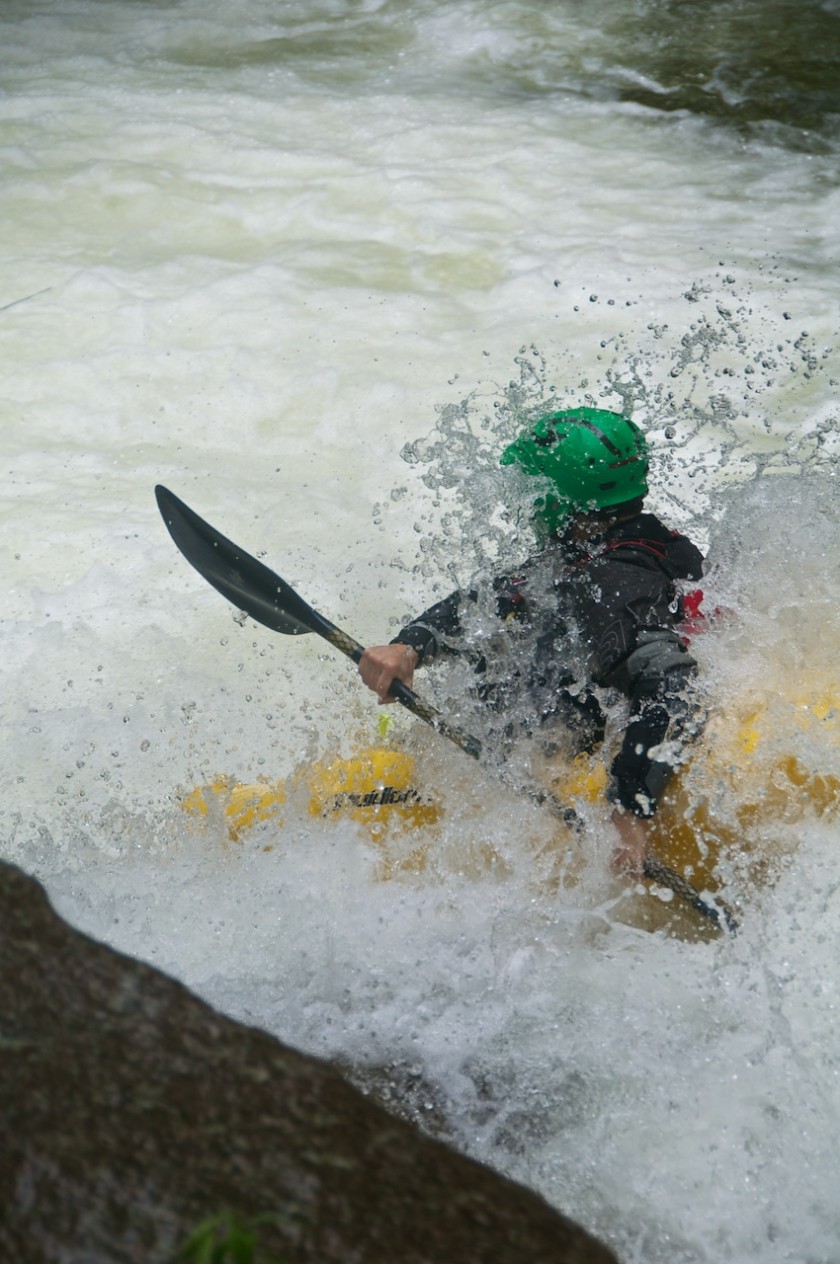 What happened Joey?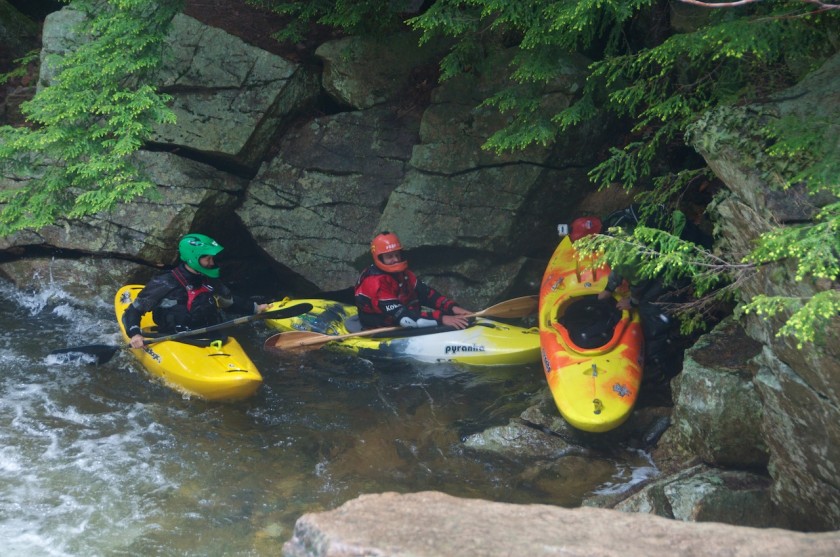 Joel entering NO2 Chute.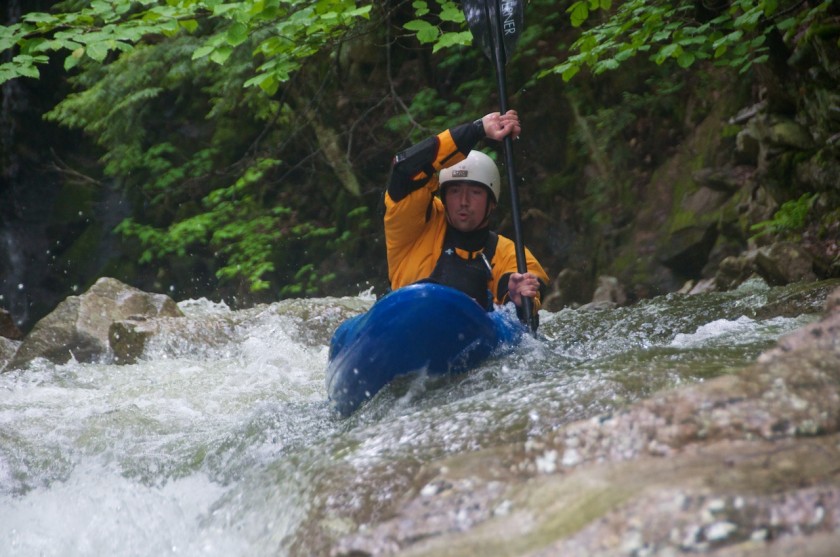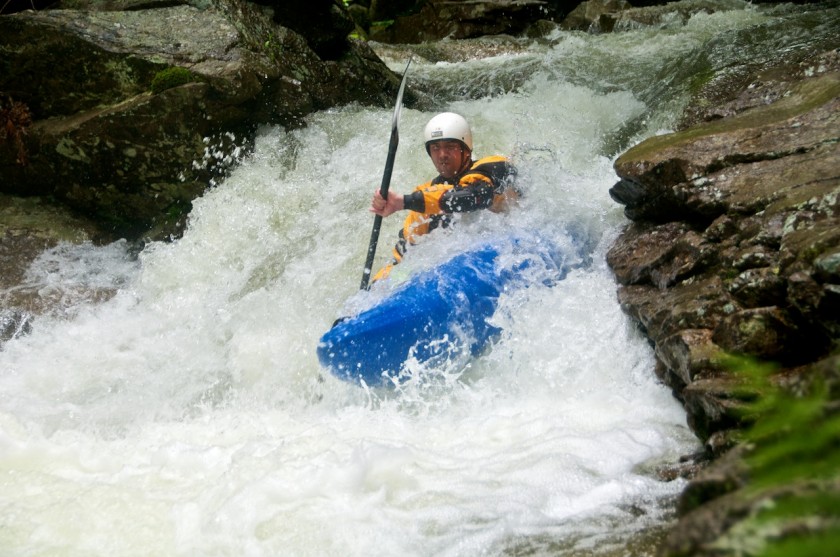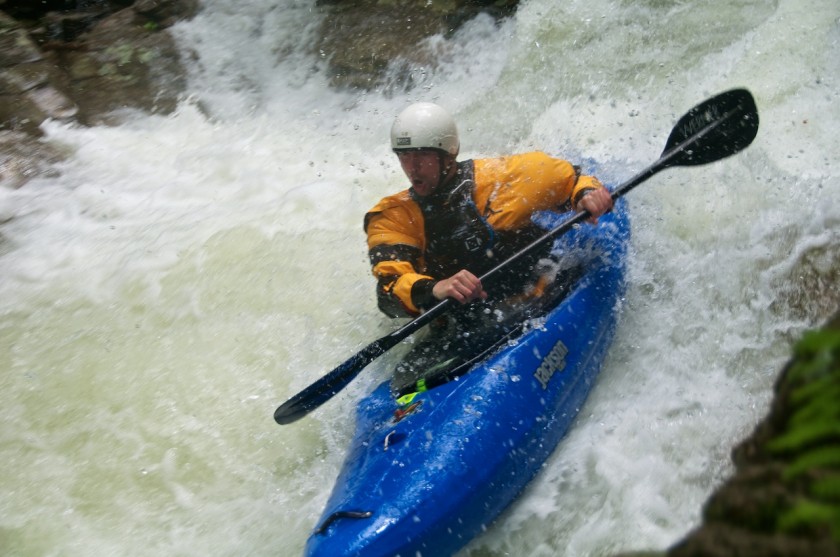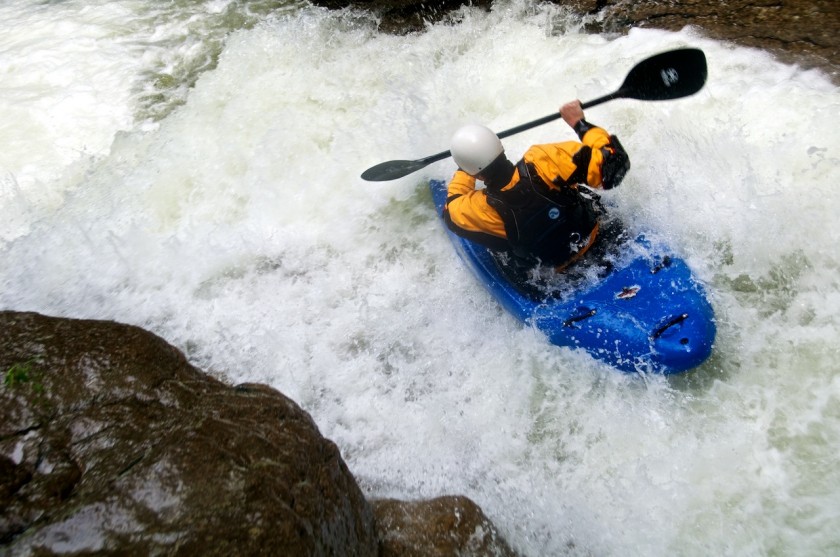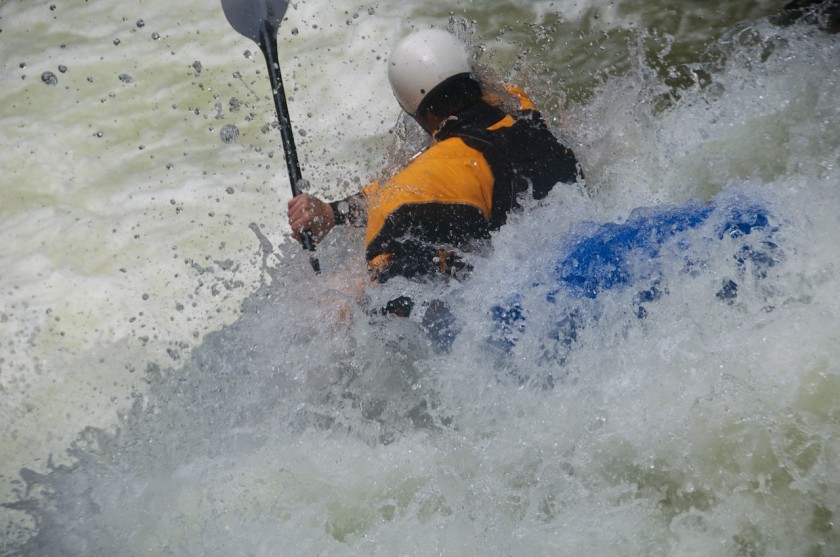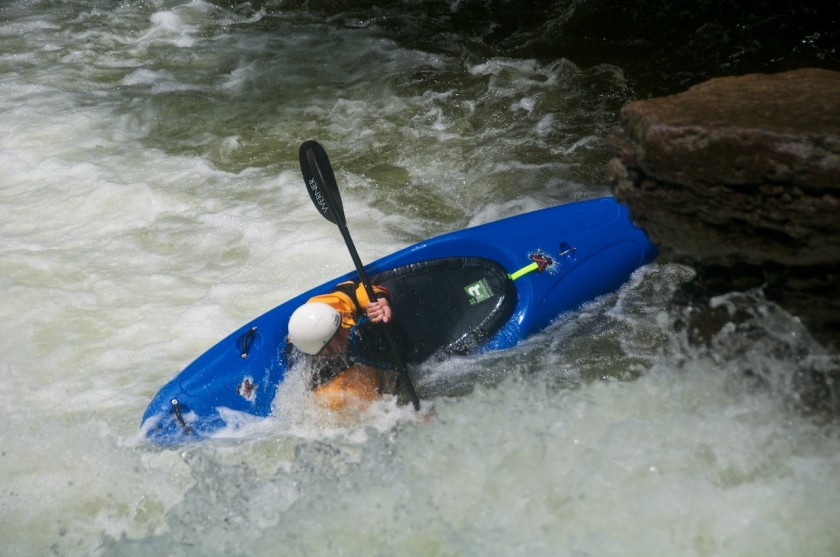 There may be more to come.