On the 22nd Send It Whitewater ran the K-Bomb race on the Kennebec River.
It started with a Time Trial through the gorge, which Daniel here has only paddled in a raft, and this may have only been his second day in a kayak this year. He also had the honor of being first.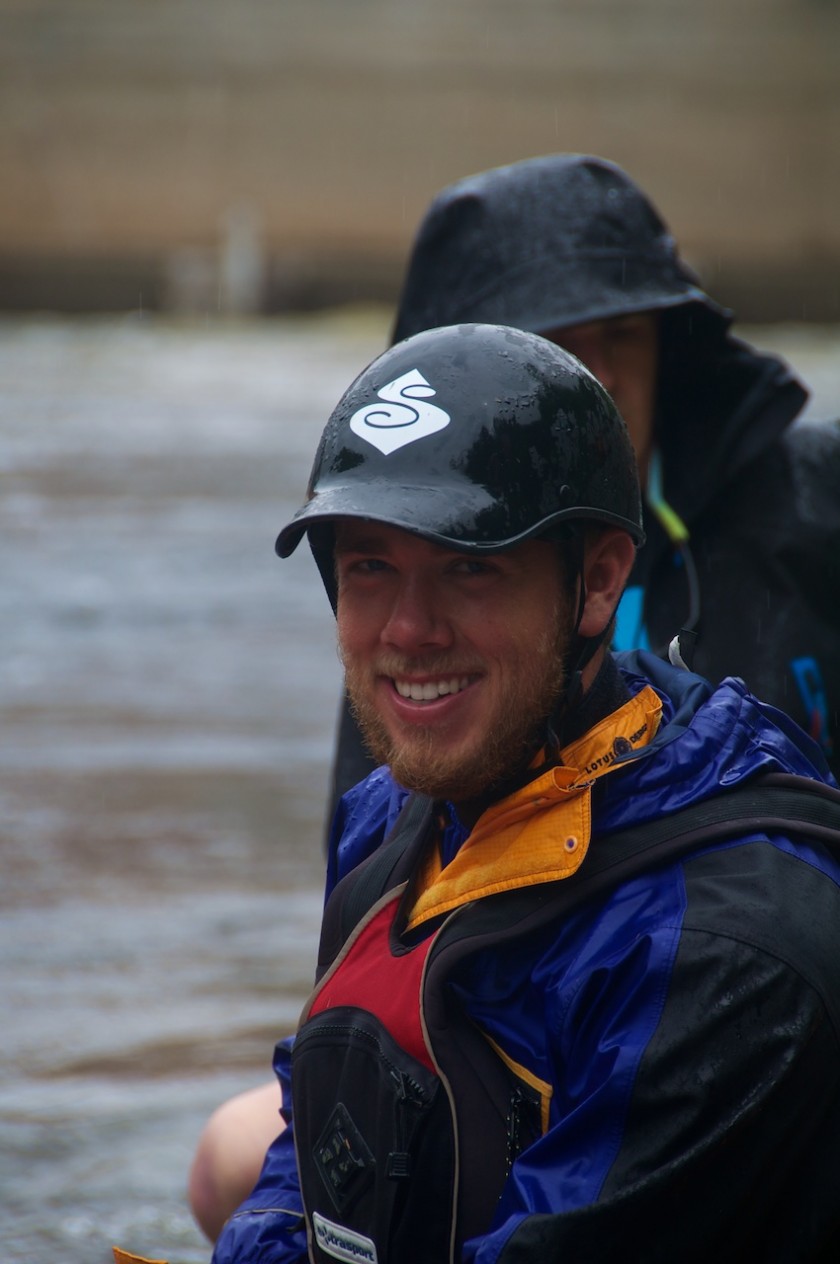 Ruben decided to chase Kit down the river.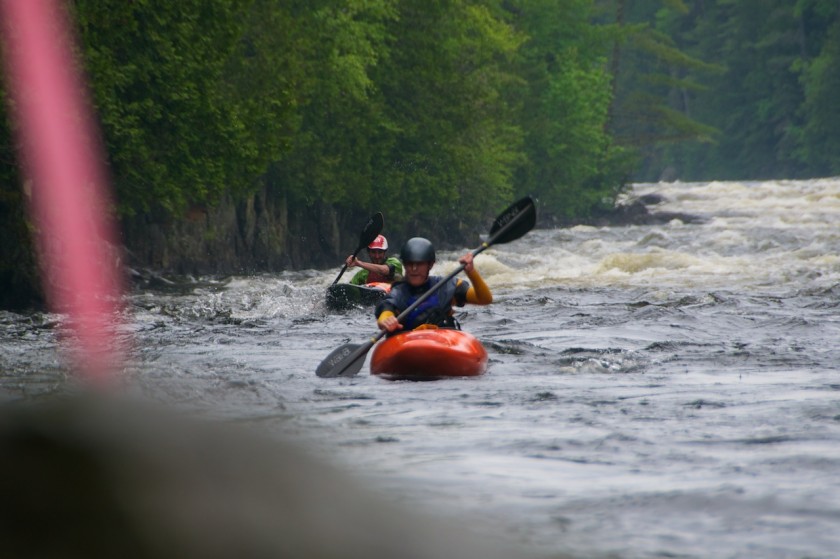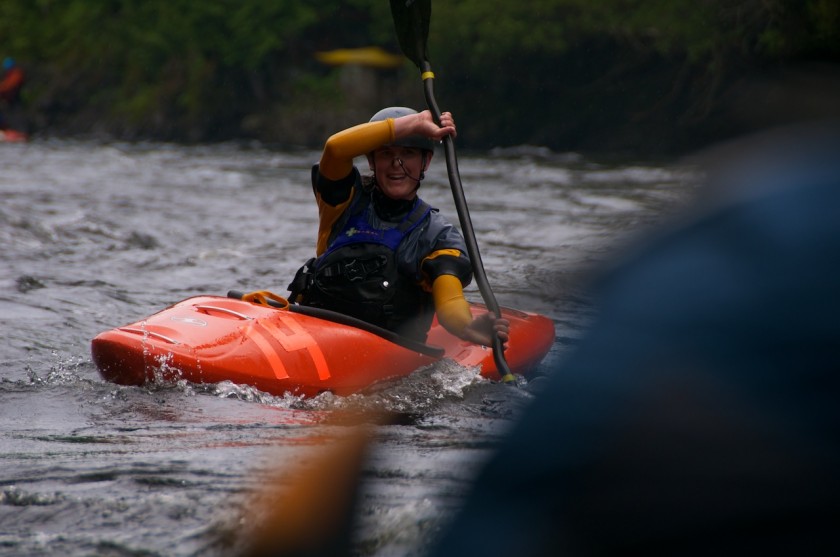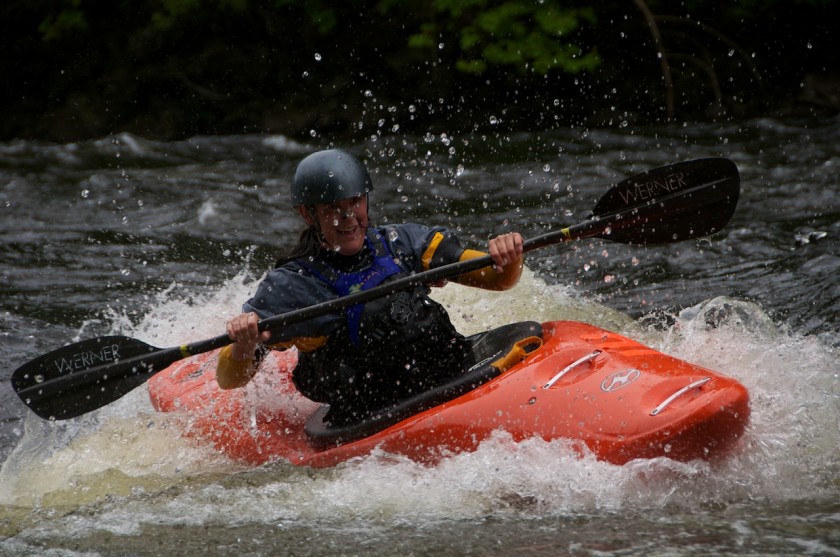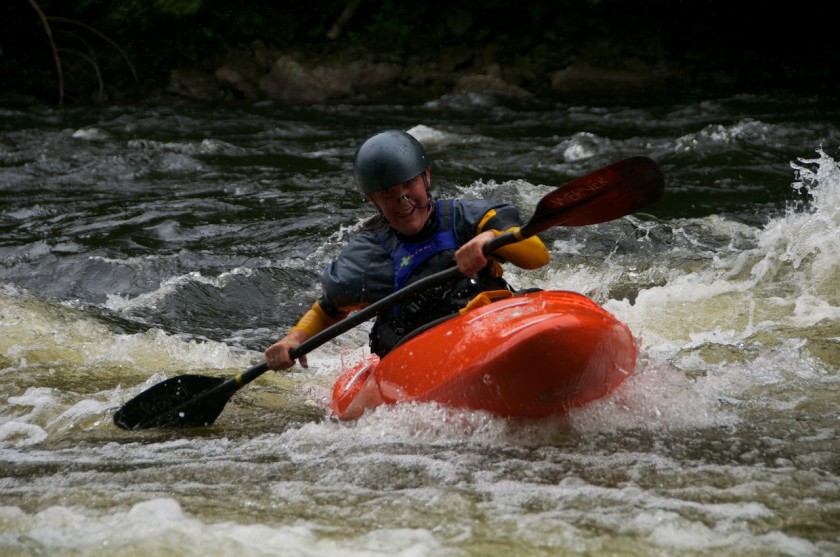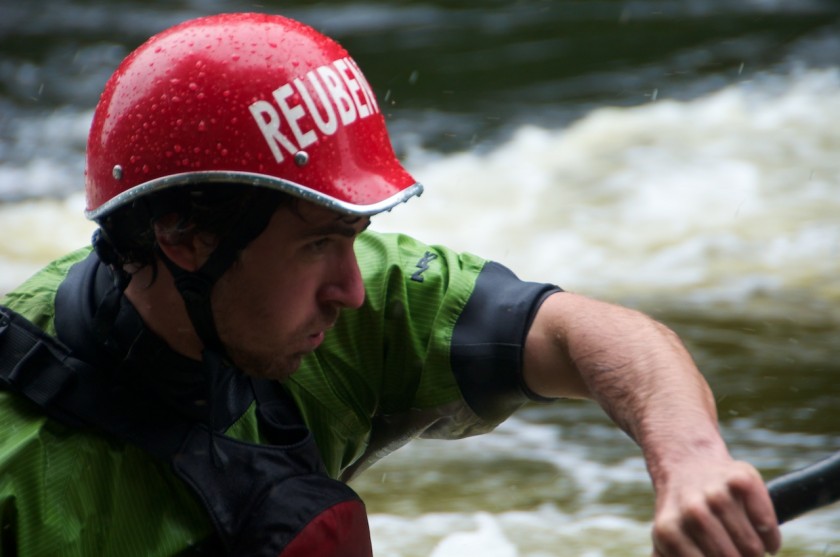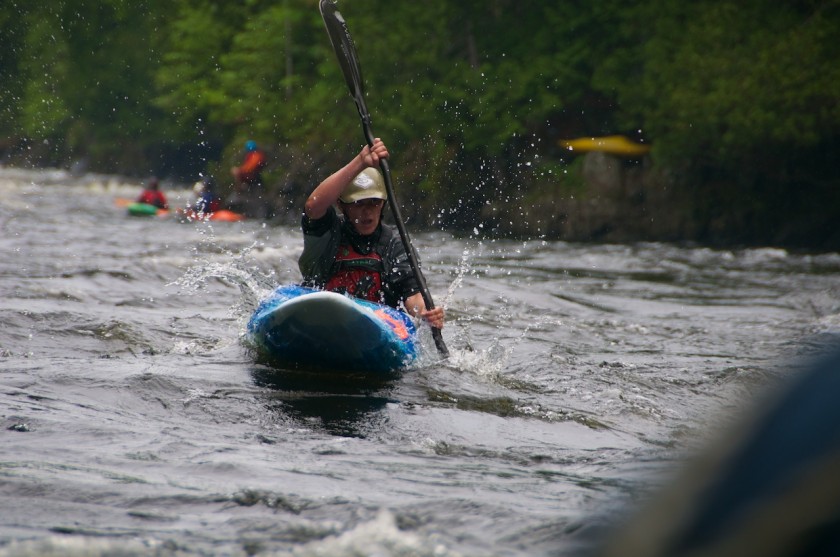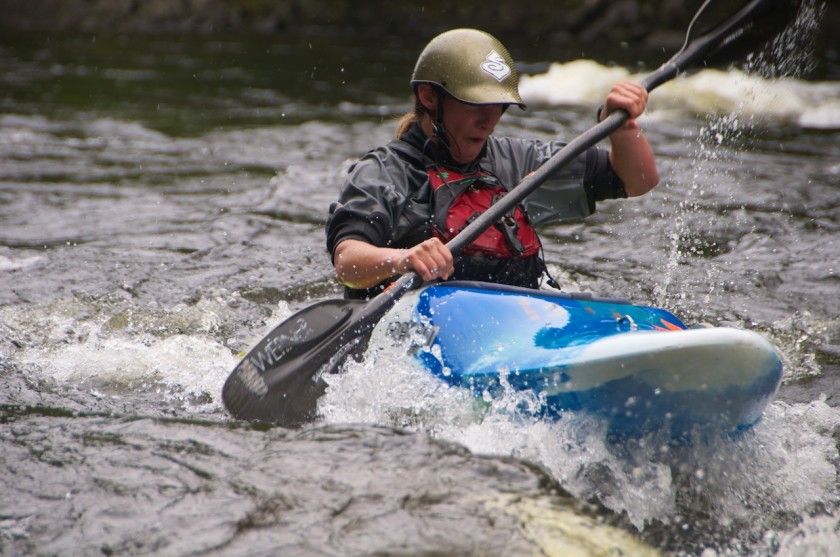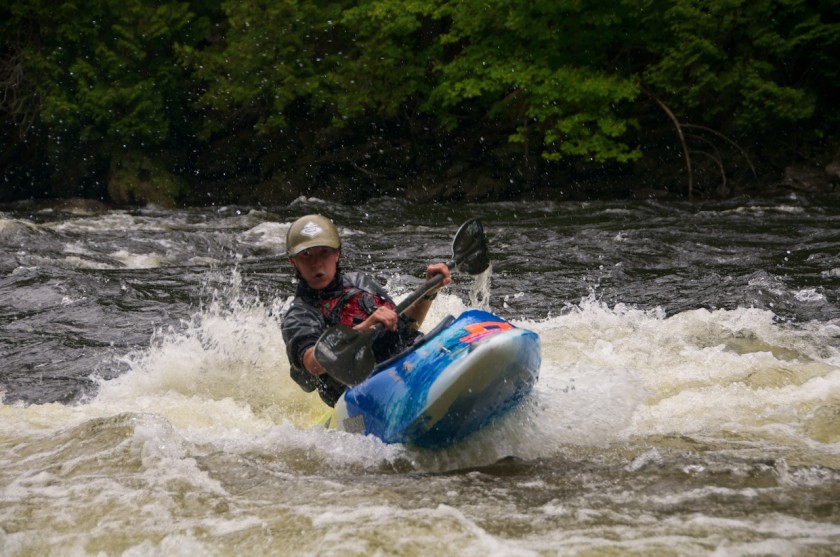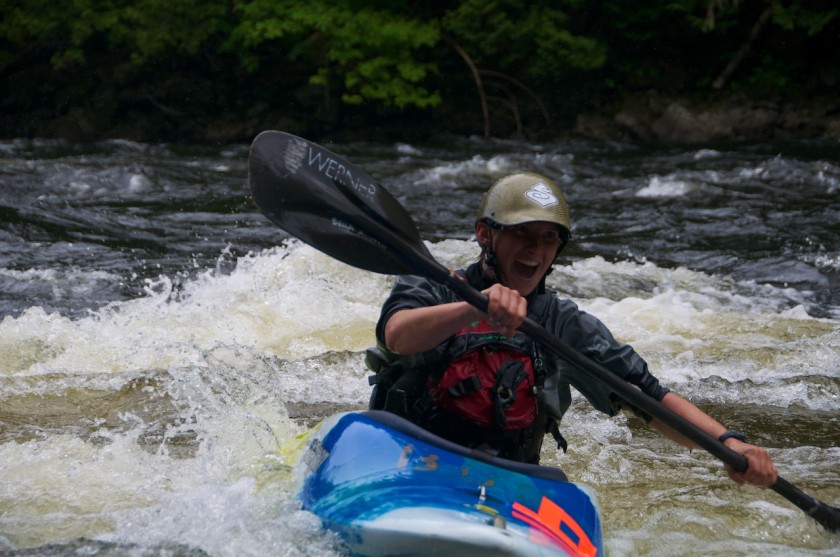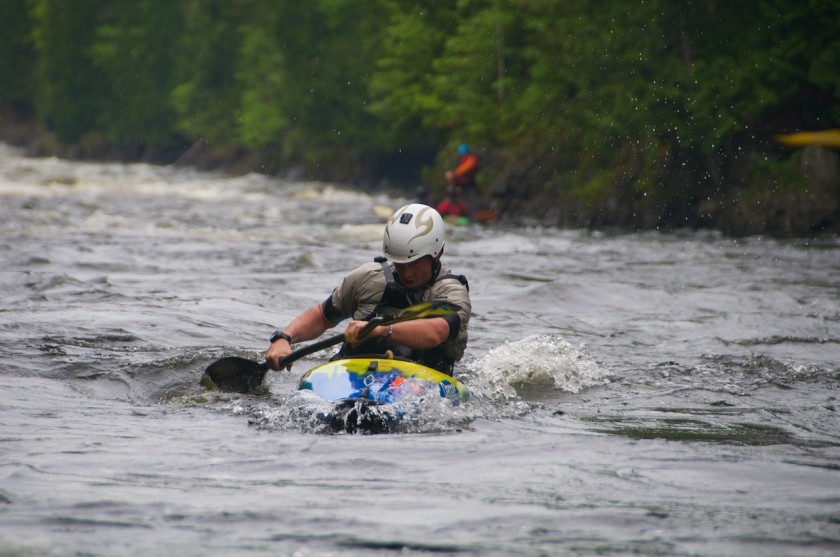 Taylor keeping track of all our times.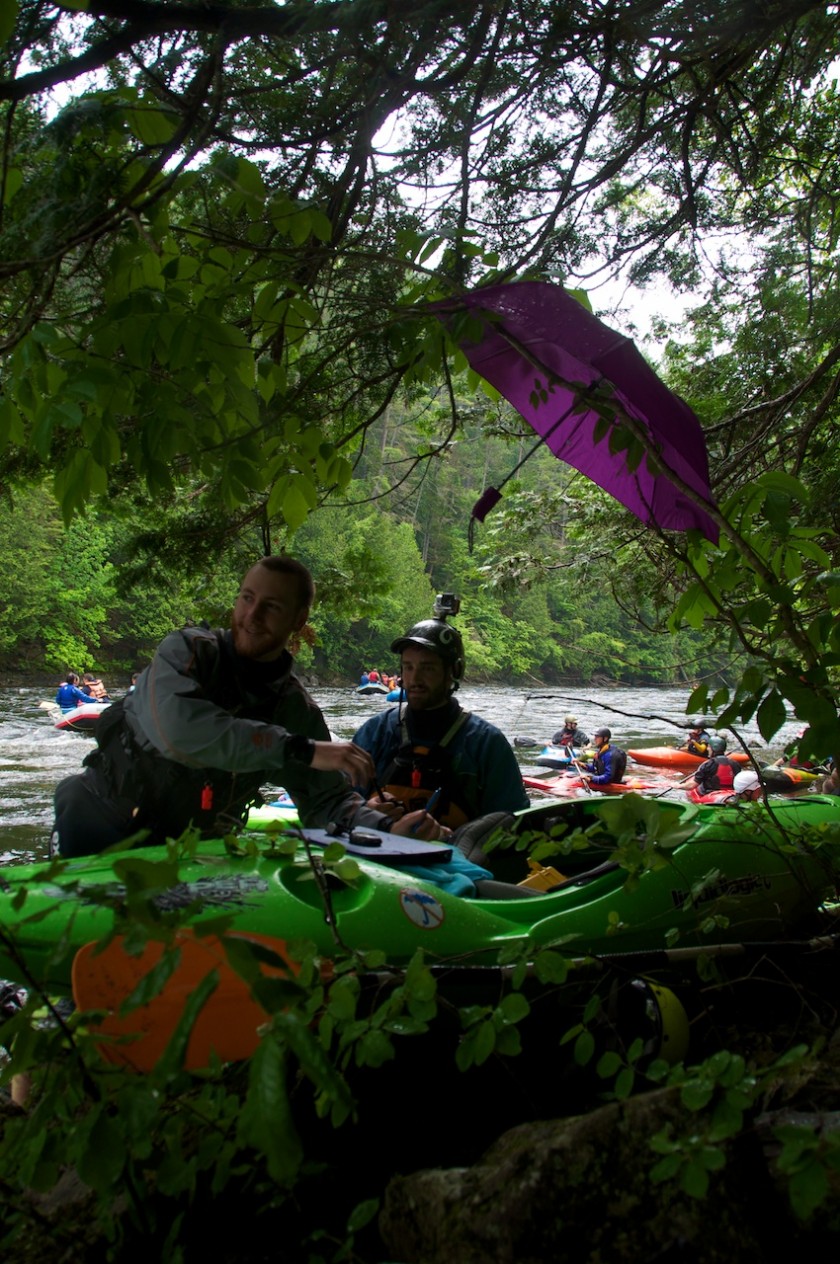 We had enough duos show up they got their own mass start.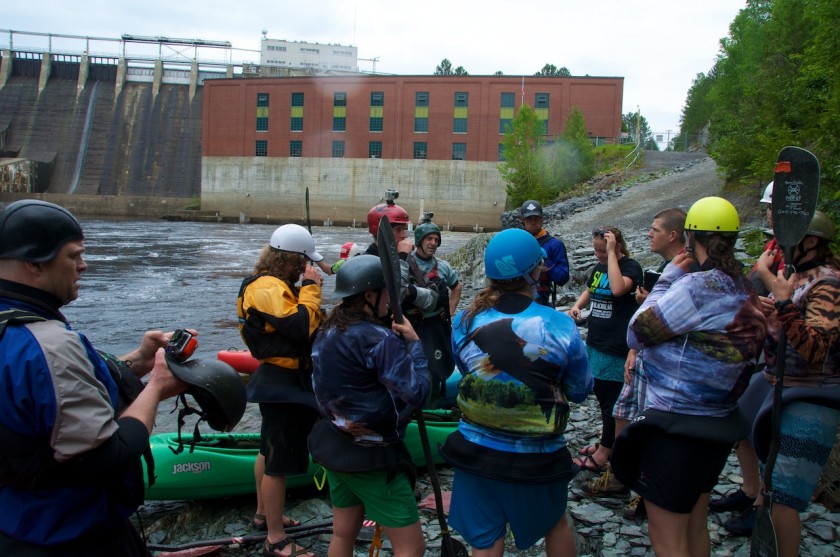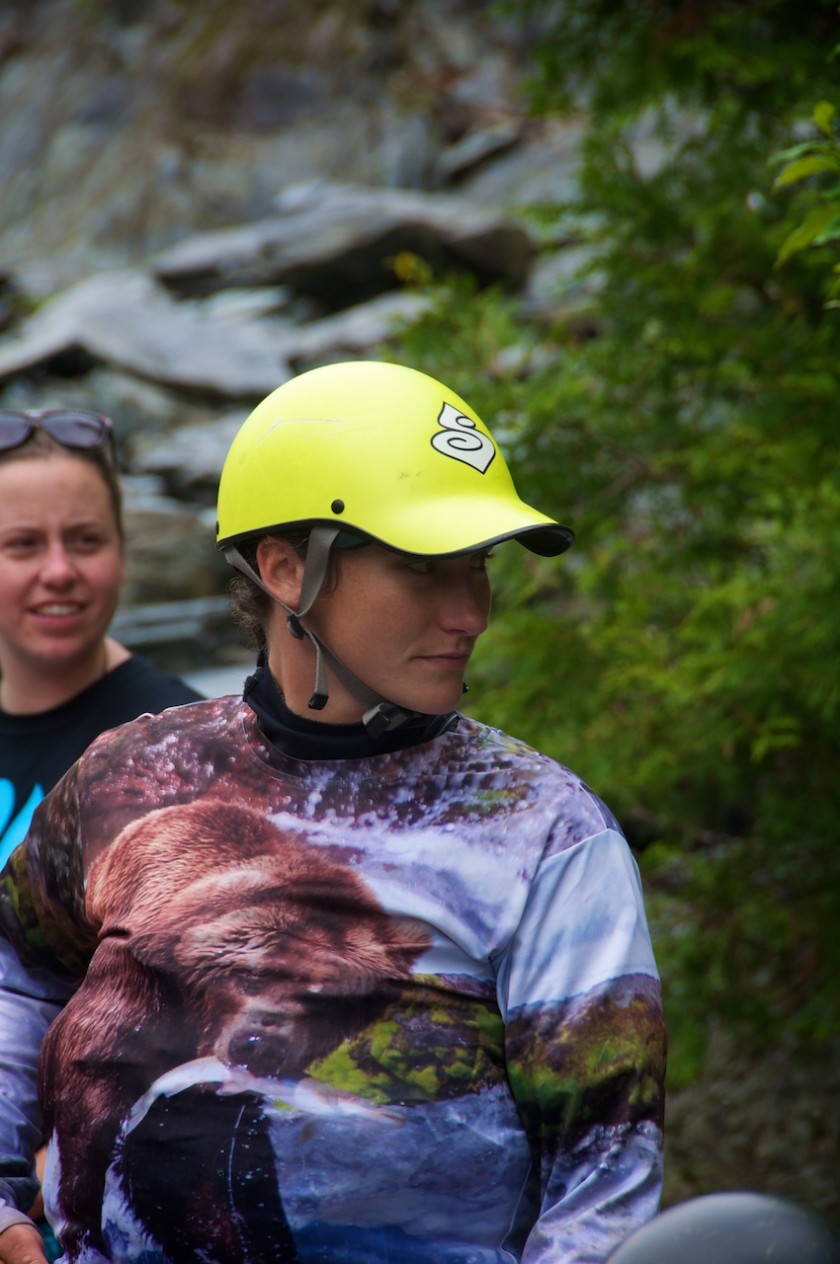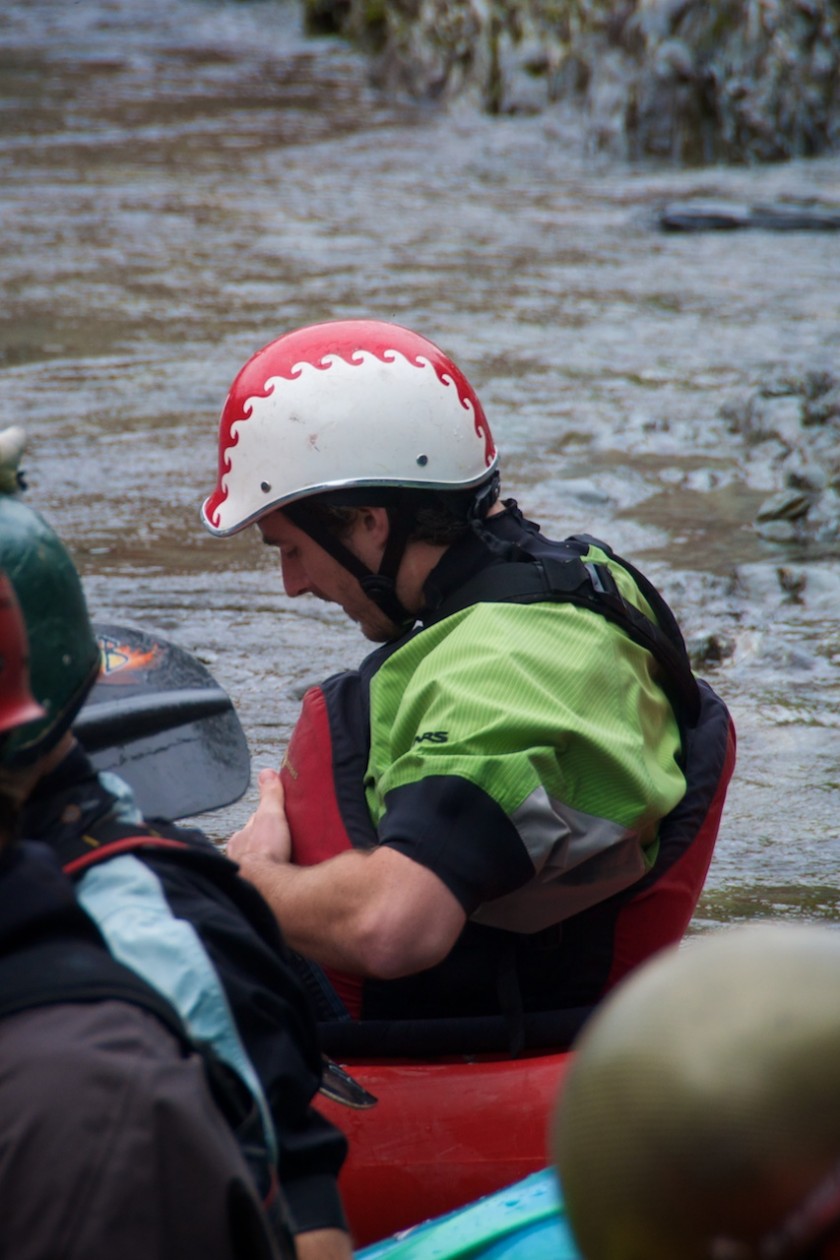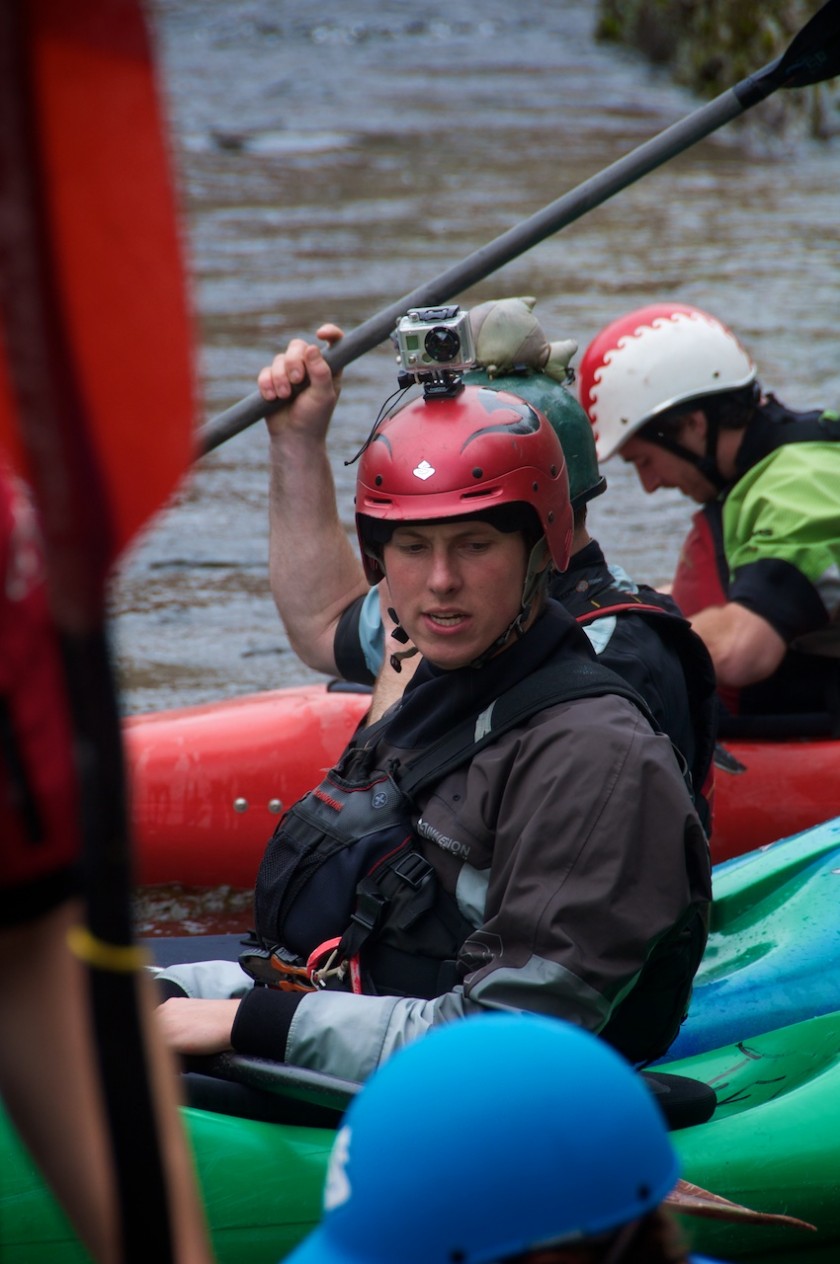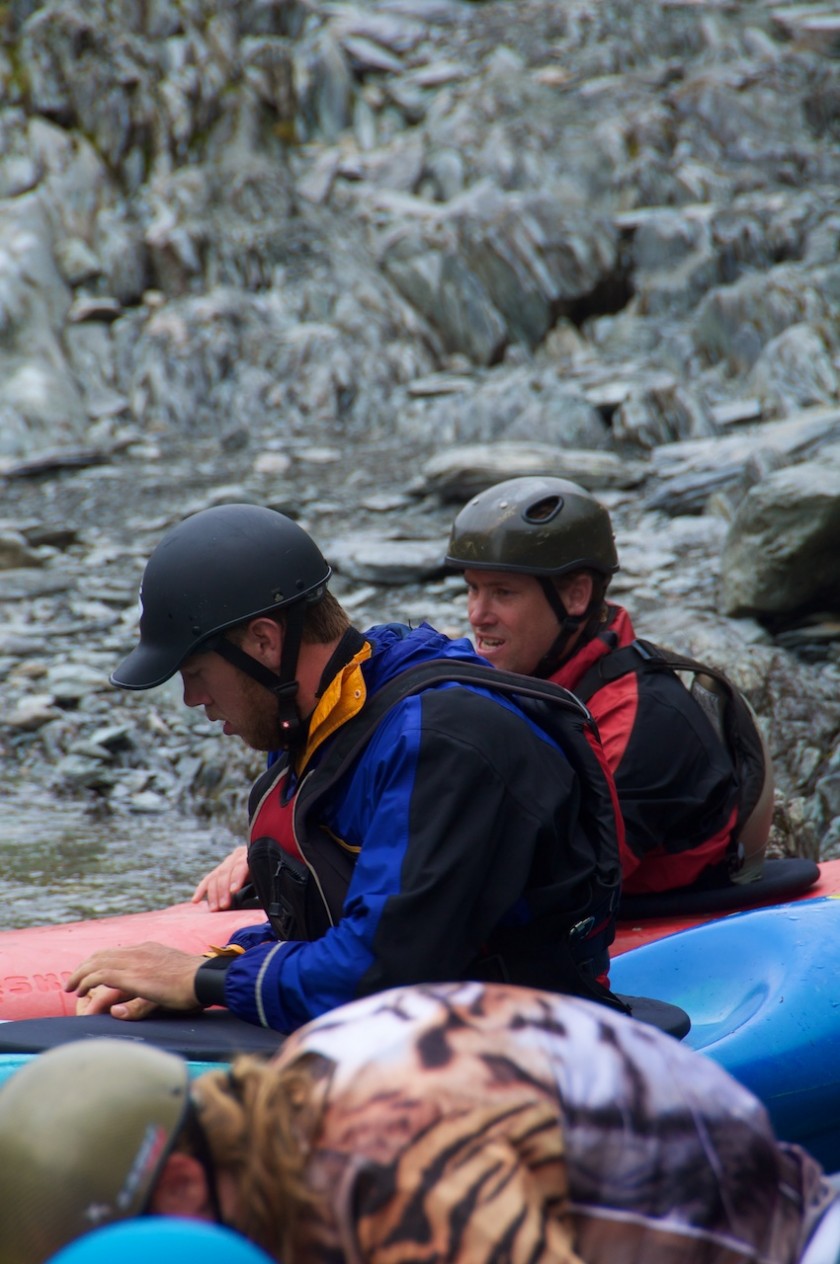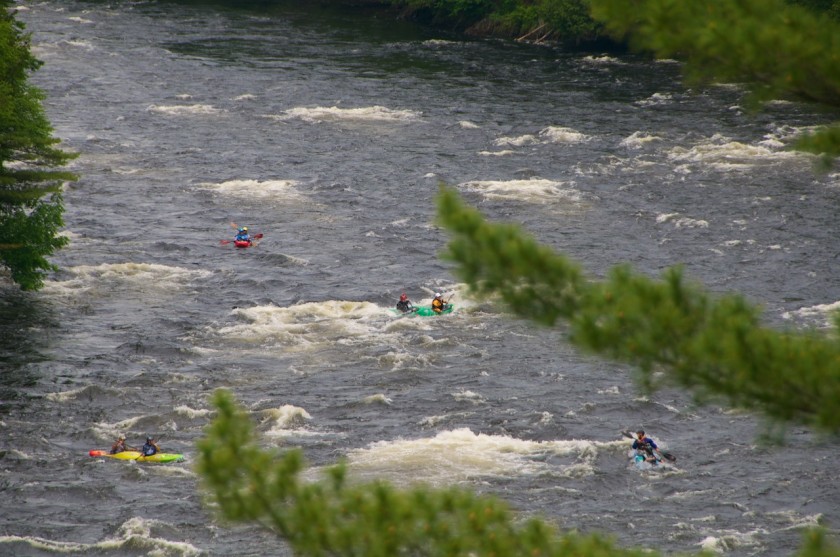 We finished up with a solo mass start. No photos, but to summarize: "Catch Linehan!"
All the Chewonki Paddlers, and one tag along.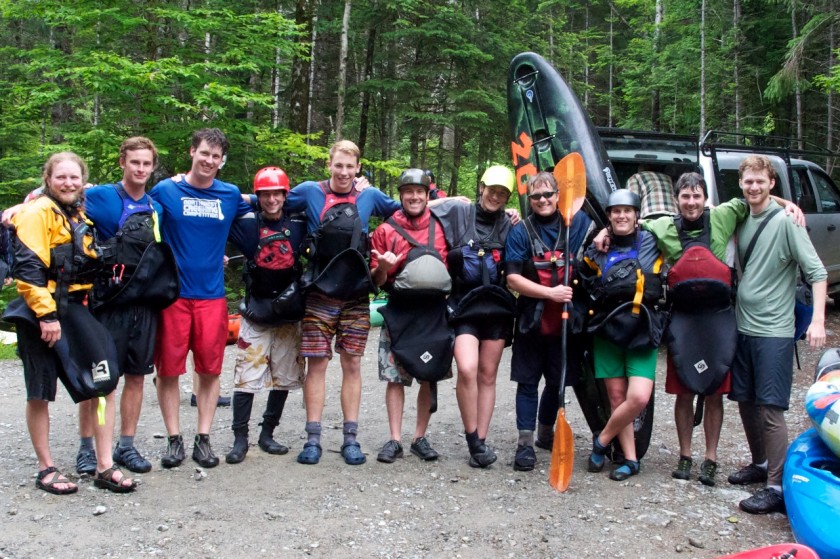 Efficient use of space.