In the morning we found ourselves in Estero Fouque of Isla Hoste around 55º03'10'' South (still amazing to be saying South rather than North with coordinates!), 69º33'30'' W.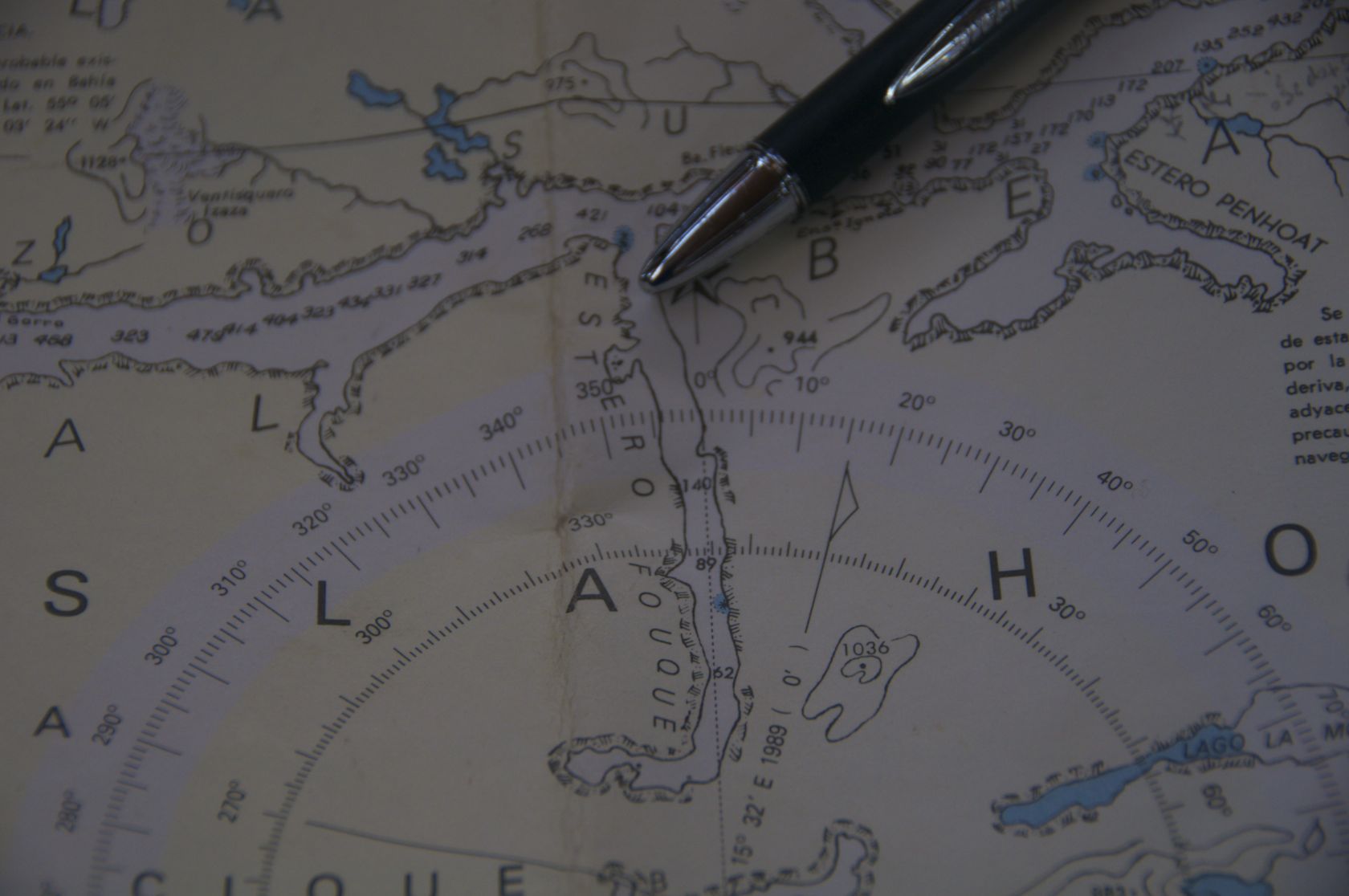 Estero Fouque is a couple mile long fjord, and due to arriving early in the morning I wasn't sure which way we had entered the fjord from as I rolled out of my bunk to help anchor in a little cove.

With our visiting Swedes off with Charlie investigating different coves to core Christine and I went for a hike in the mountains above Ocean Tramp.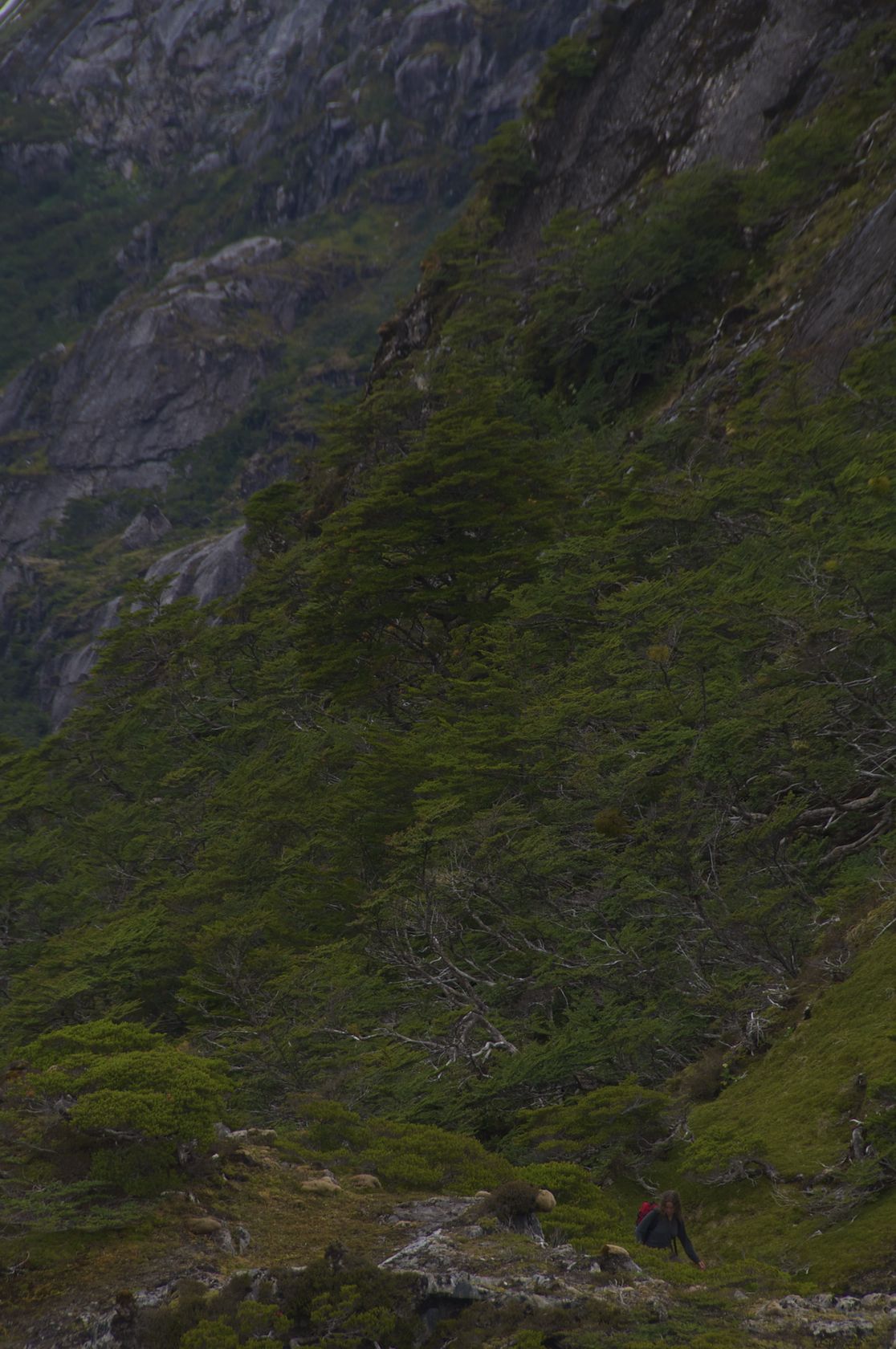 I quickly sited some interesting looking waterfalls and started heading there direction.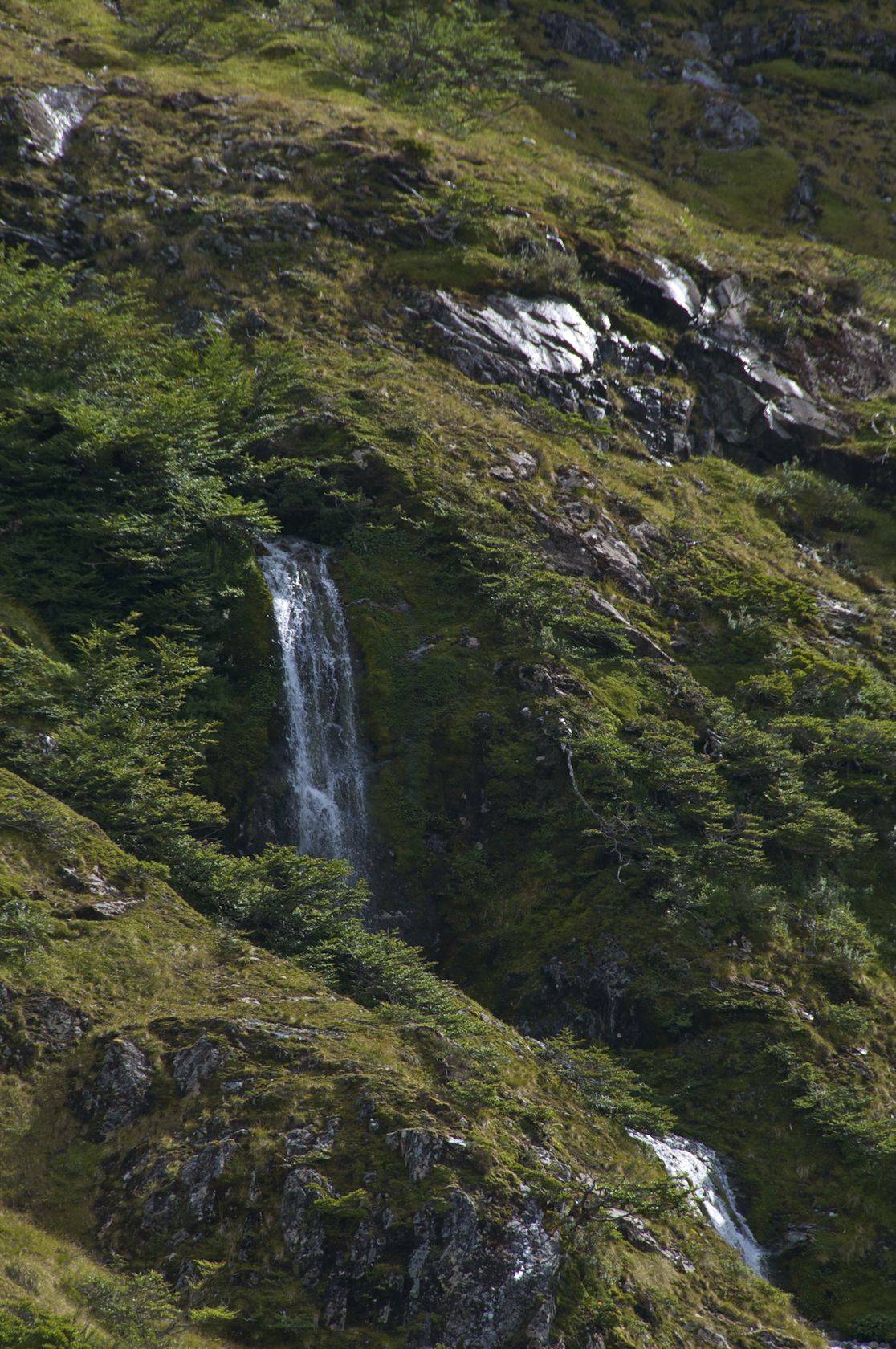 The waterfalls turned out to be feeding a nice little lake.

Above the lake I found a nice little waterfall where I took a little shower.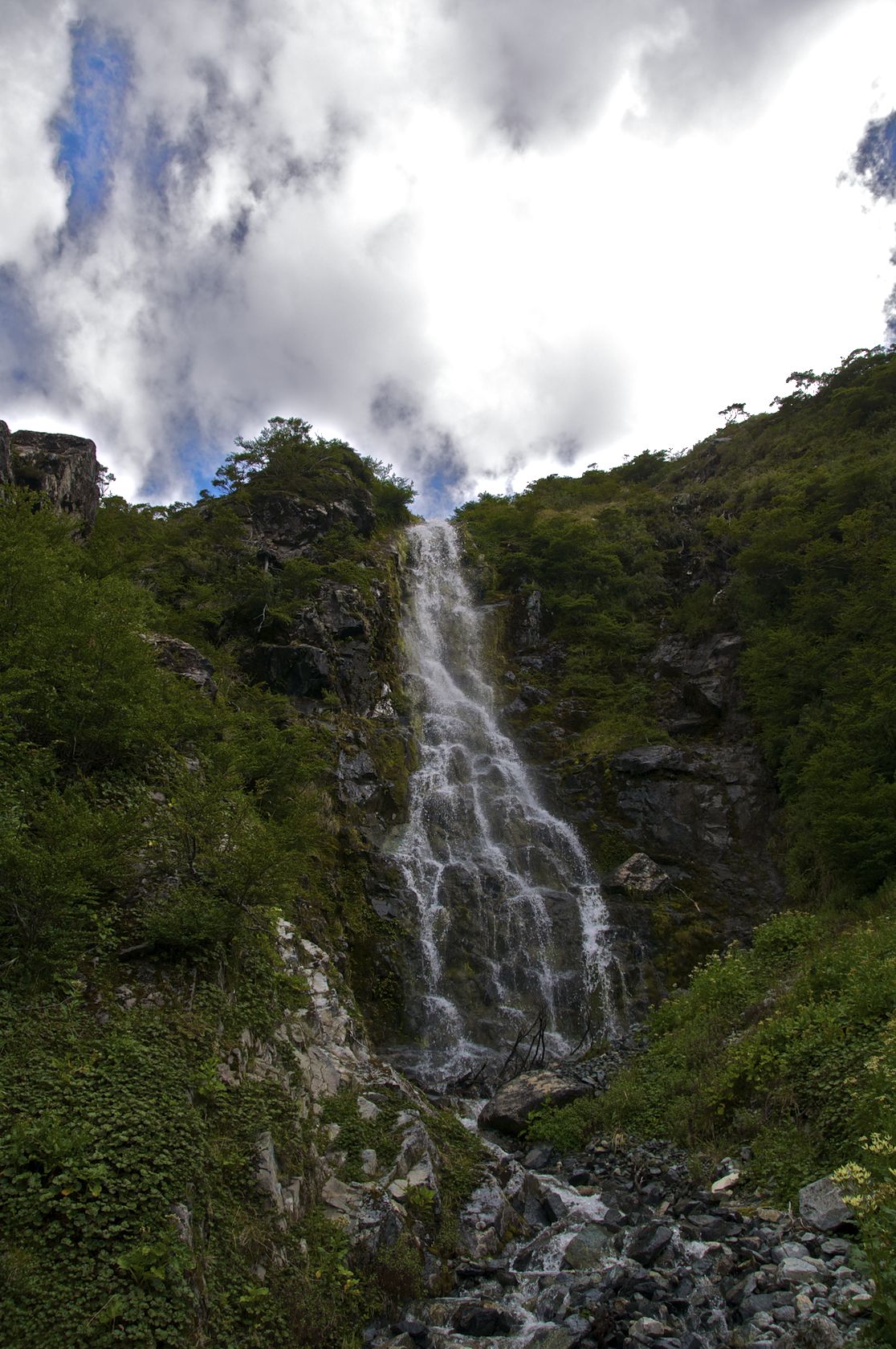 We found a lookout over a lake....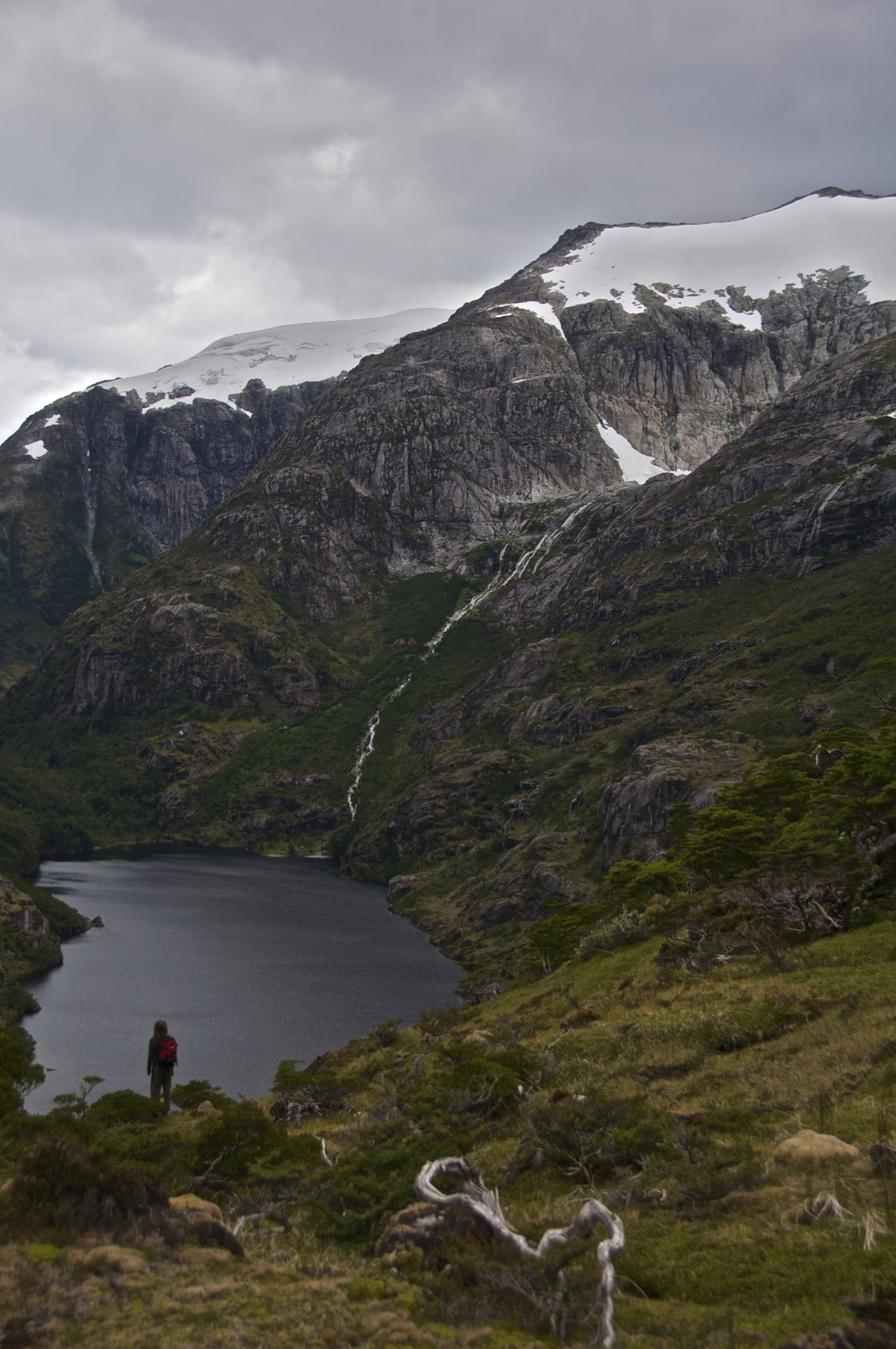 ... which has a relatively nice looking river flowing out of it.

We started to try to make our way down a different to try to get a look at the river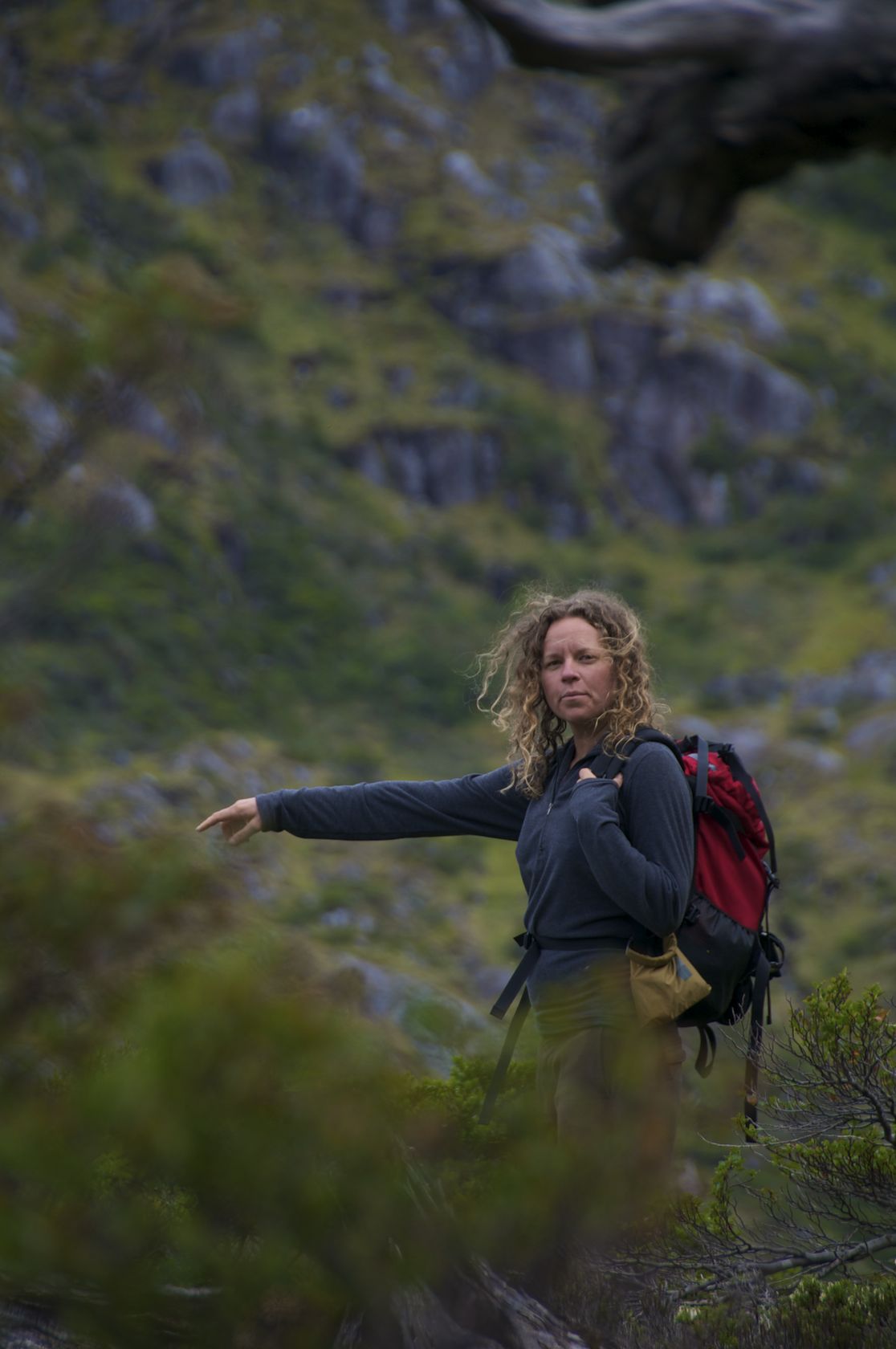 With some snacks along the way.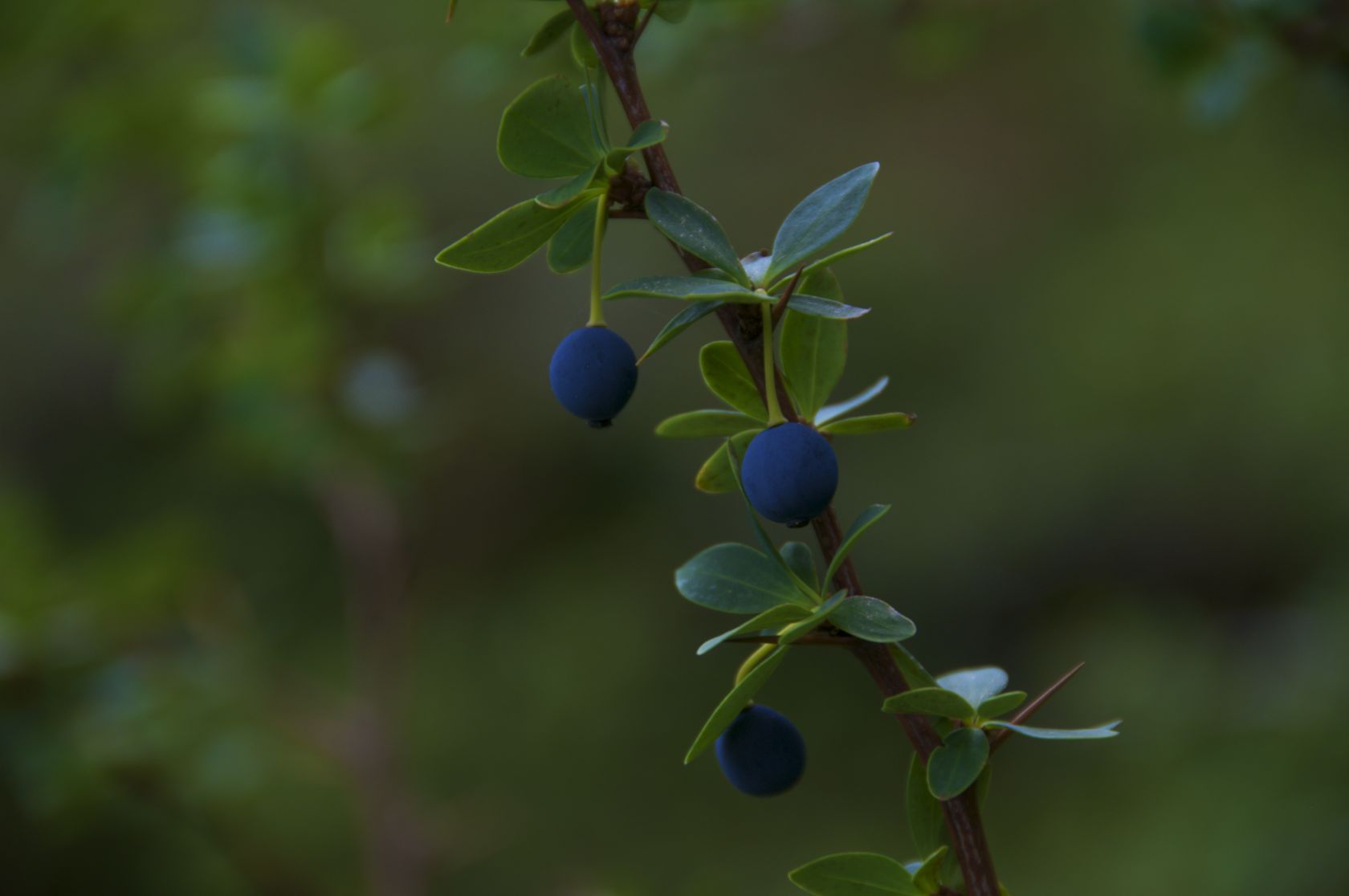 Eventually I made it down to the river which looks relatively nice, but it's too low volume to make for any sort of reasonable paddling. There may be a couple of fun drops, but in general with 150-200 cfs looking to be high-ish for the river the whole thing probably will be more work than paddling.