[Update 2 at the bottom!]
Well, we're still here in Puerto Williams. Everyone has arrived for our first 10 day or so expedition, but or permits haven't! Hopefully we will be able to get out tomorrow.
Anyways, here are a few recent pics from around the Micalvi.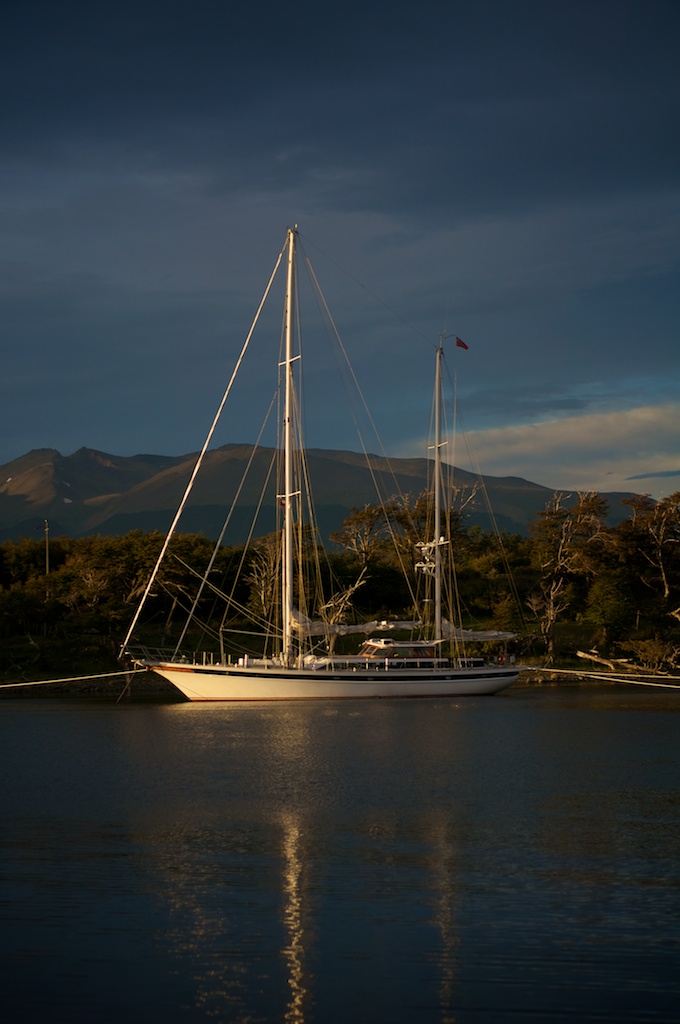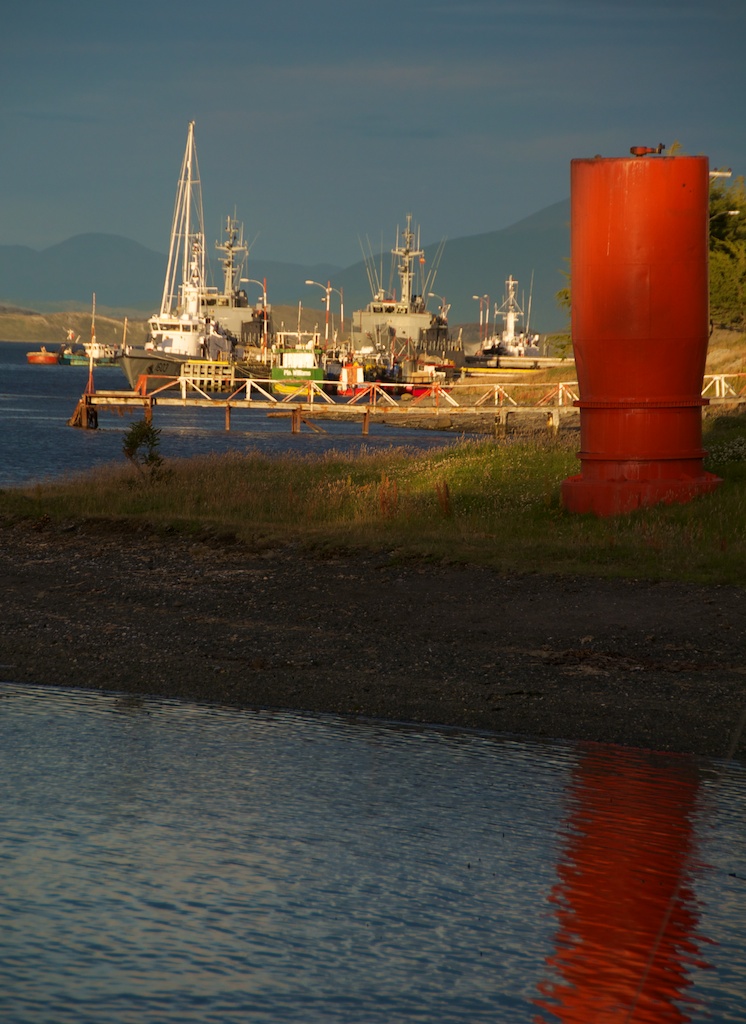 Update: We're going in the morning! Hopefully I can update while I'm at sea!
Update 2 (3/3): We're still here....